On the spirit of success of last charity events in Ho Chi Minh, it was planned to run such kind of event in Can Tho, our representative office – Can Tho organized the charity campaign on June 2nd, 2018, in Can Tho Children hospital. The program included some activities like donating to some especially poor child inpatients, delivering small gifts to child inpatients in the hospital, and creating a play yard for them. A number of employees of HCM head office were enthusiastic to take part in the charity event – "Spread love". In the morning of June 2nd, volunteer employees including Mr. Robin – General Director, Mr. Aaron – Assistant General Director of CILC, and their families departed from HCMC to the charity venue.
At 13:00, we gathered in front of the hospital, and got ready to prepare for the program and a variety of gifts together. In a glance, everything was available on tables.  At 15.00, the charity venue was filled with parent(s) and their children and opening ceremony started.

We are preparing gifts for children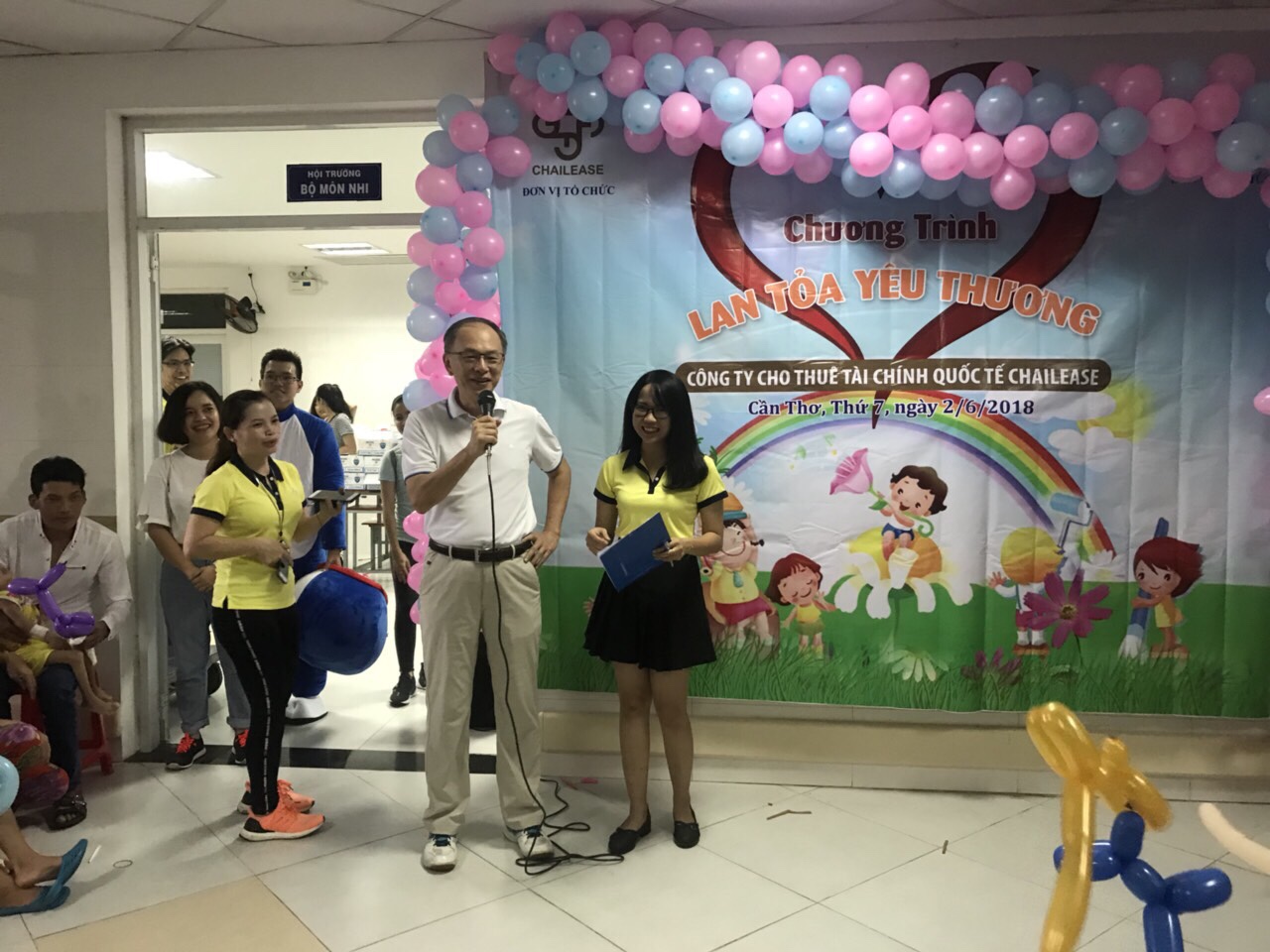 Mr Robin gives a speech in this event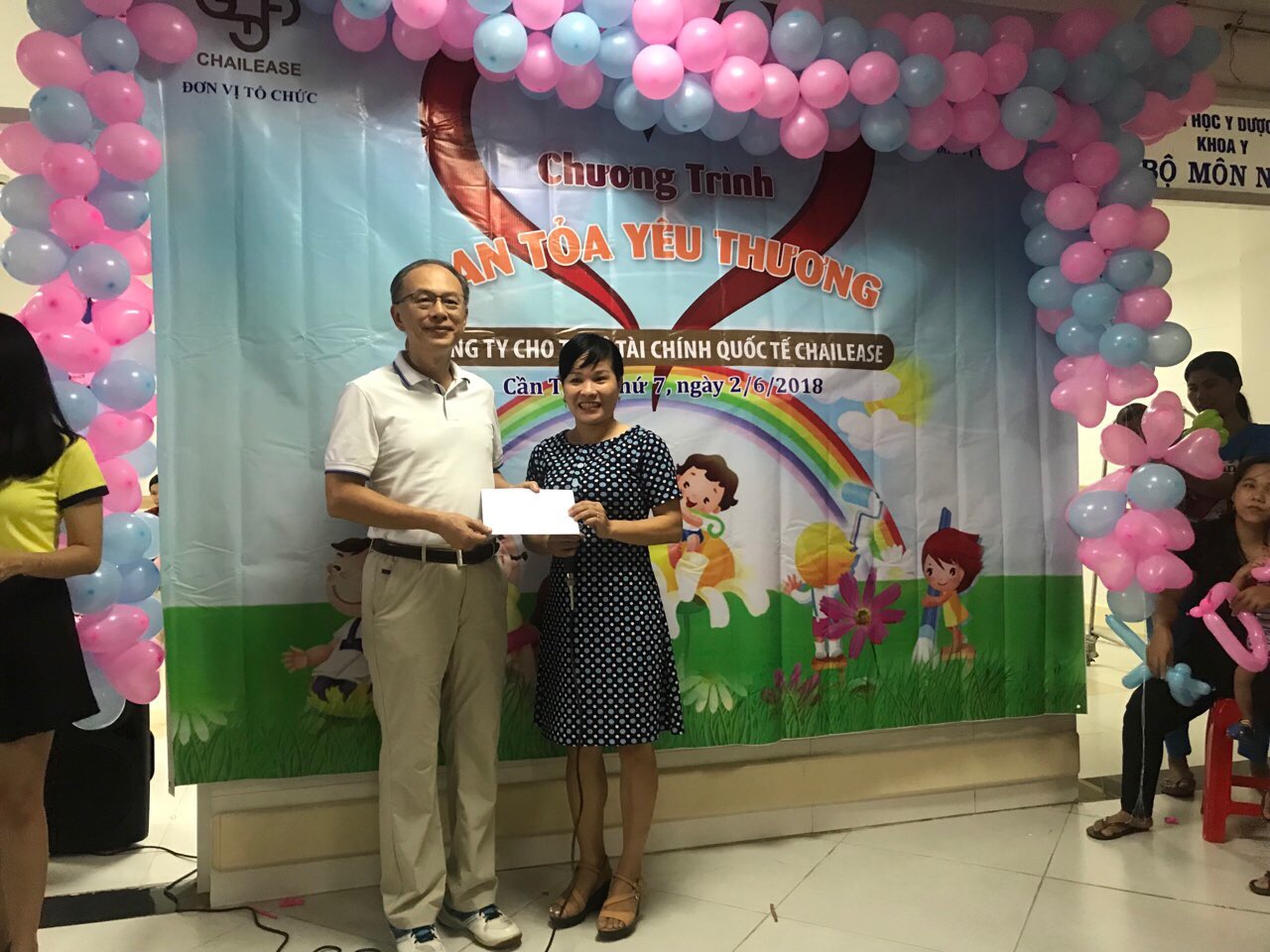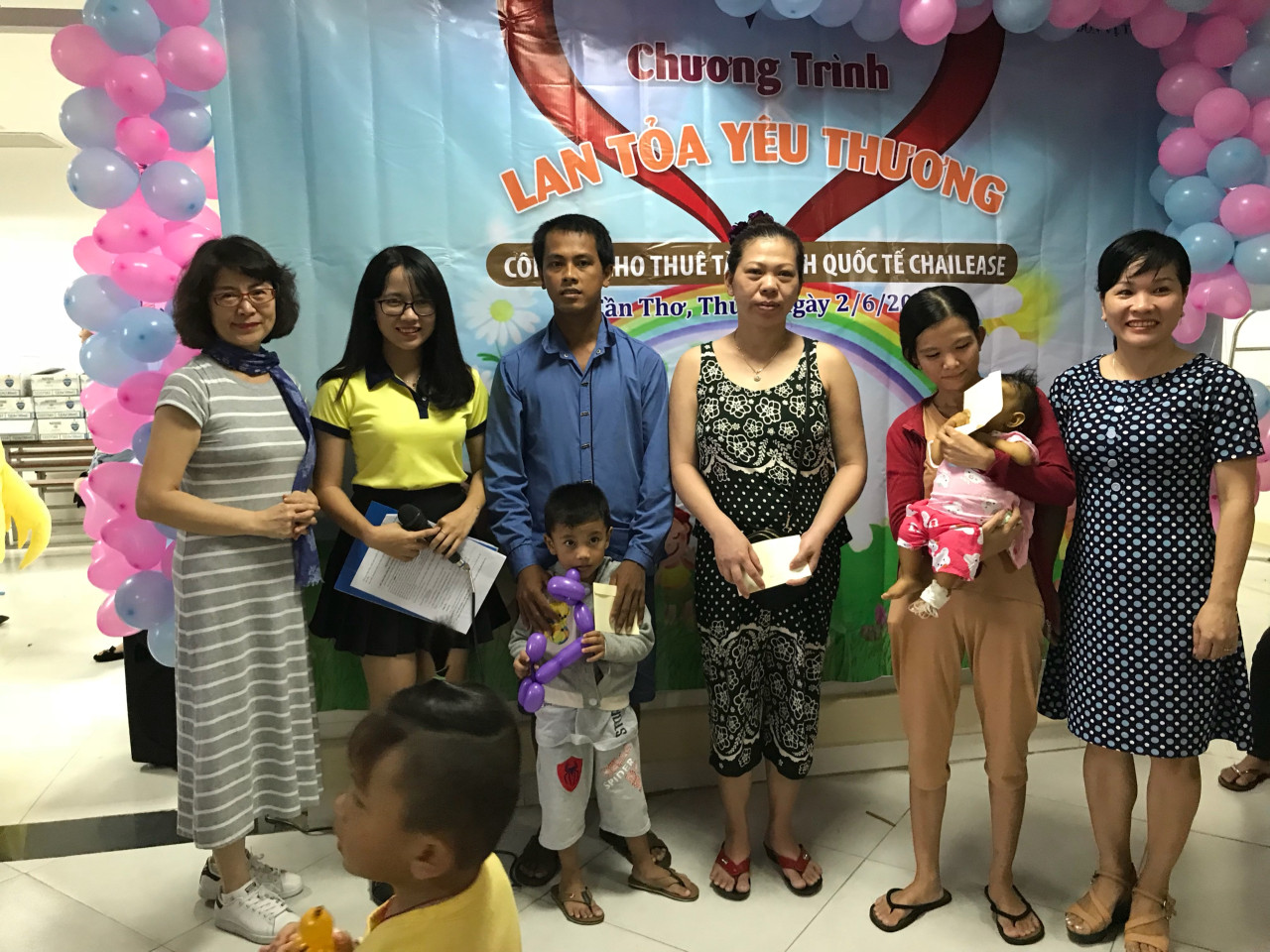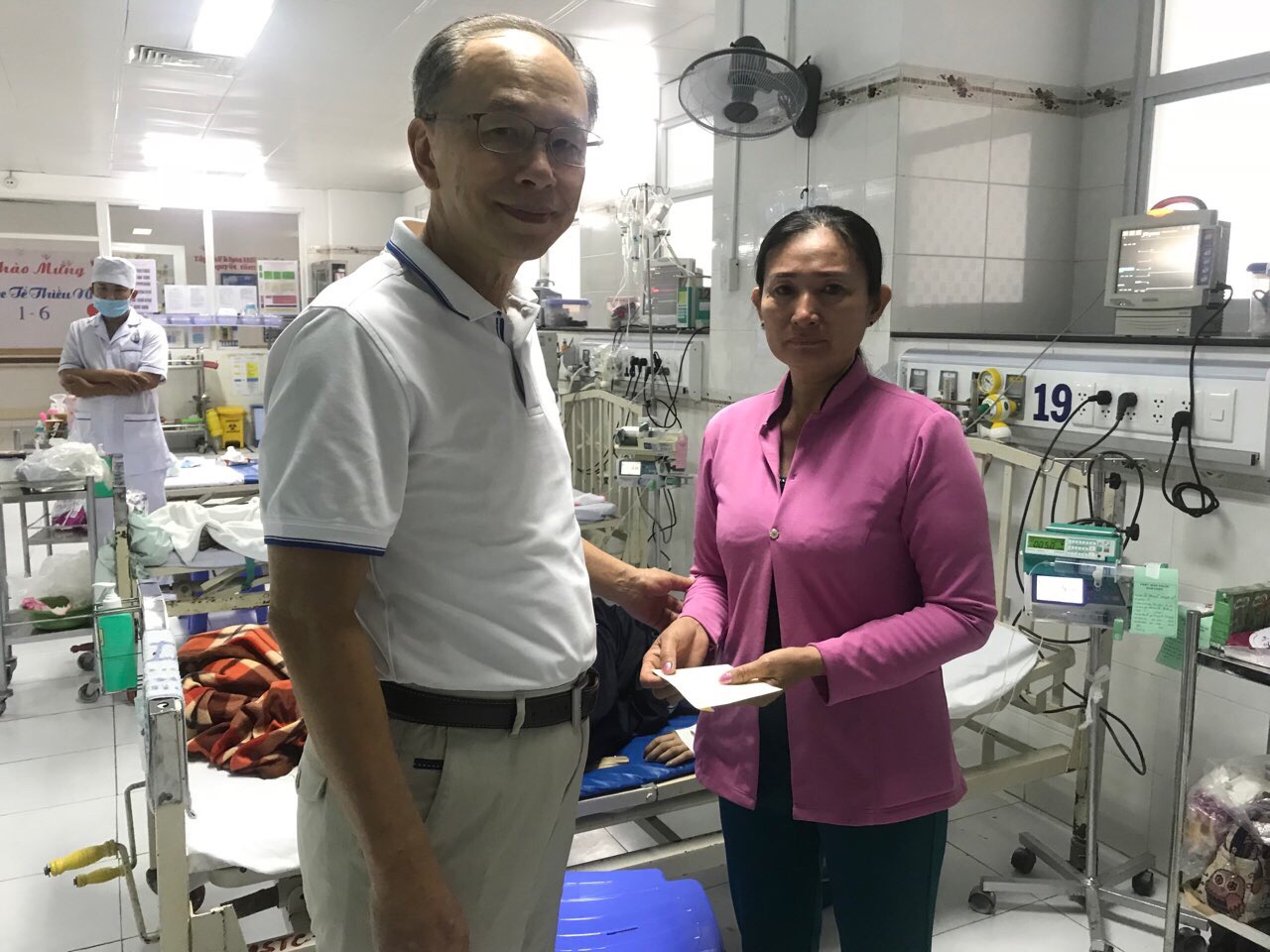 Some special gifts are given to child inpatients and their families in the hospital
In spite of 1 belated day from June 1st, this event was organized to celebrate "International Children's Day" (June 1st annually). Most of the children here were eager to raise their hands to attend interesting games for Children which were prepared carefully such as coloring, question & answer games, guessing the clown, and ordering the Clown to make bubbles into their favorite animals, and etc. During the event, a birthday party was organized for children born in June 2018. They enjoy the sweet birthday cake, blowing candles and  returning with small birthday gifts, all people in the room sang birthday song together, clapped to the beat, and received cute birthday cupcakes. In The end of charity program, every kid there received small gifts from Chailease volunteers.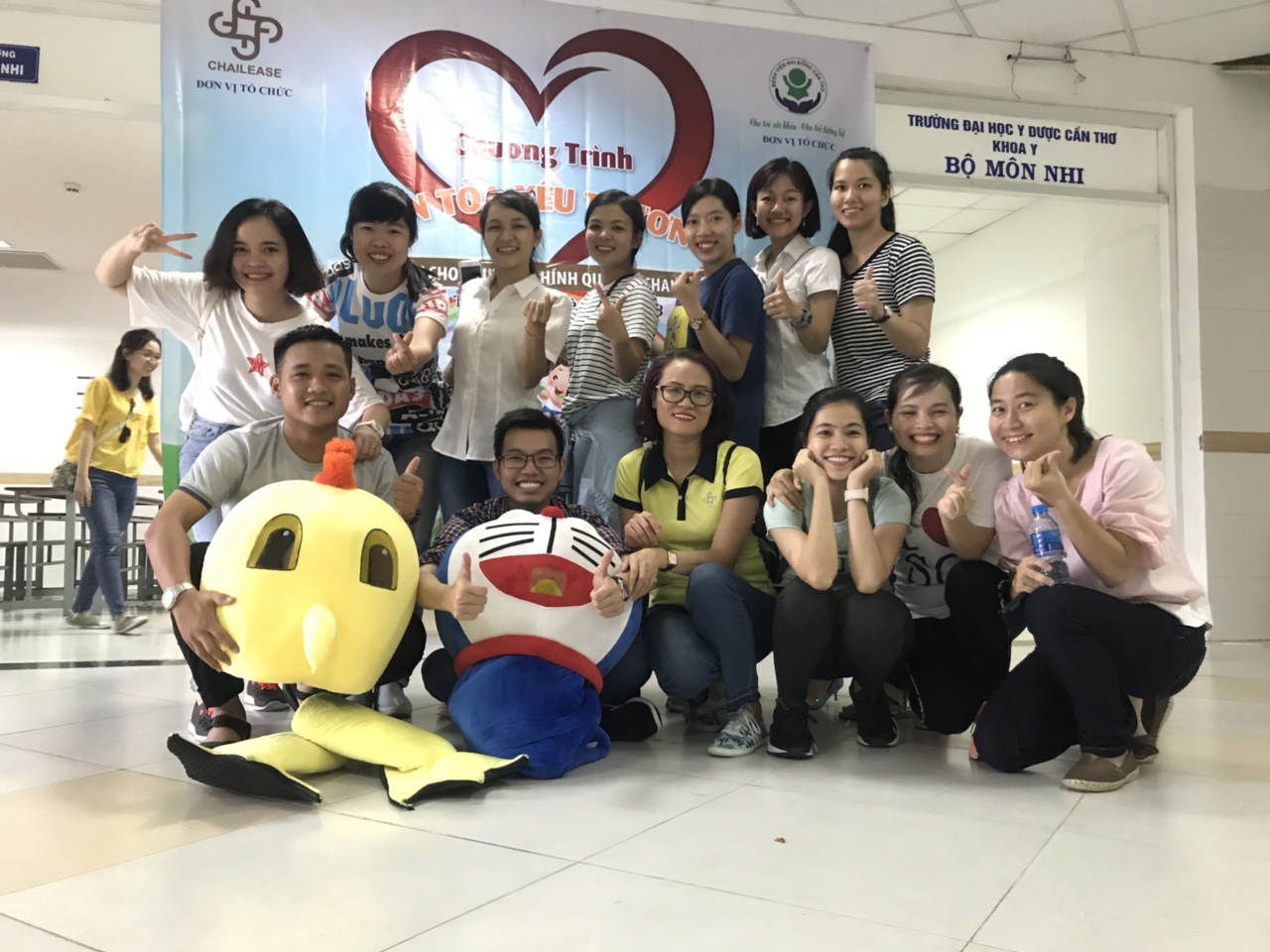 Chailease volunteer team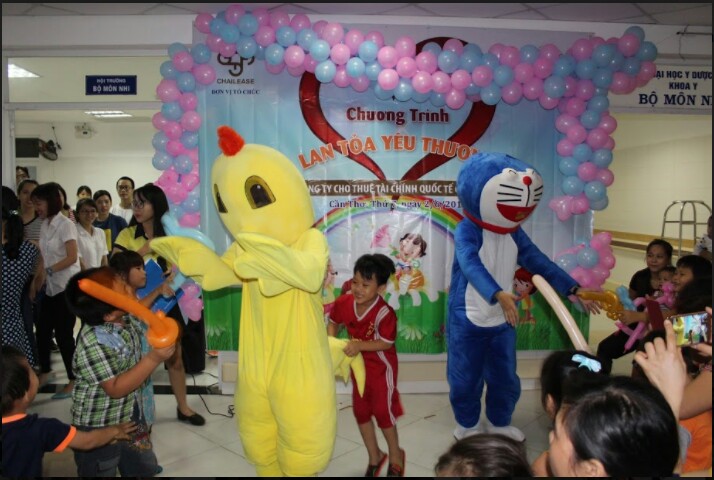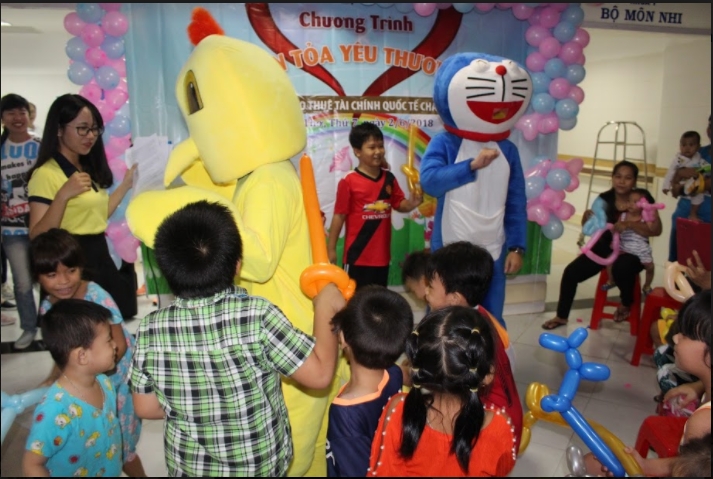 We play with children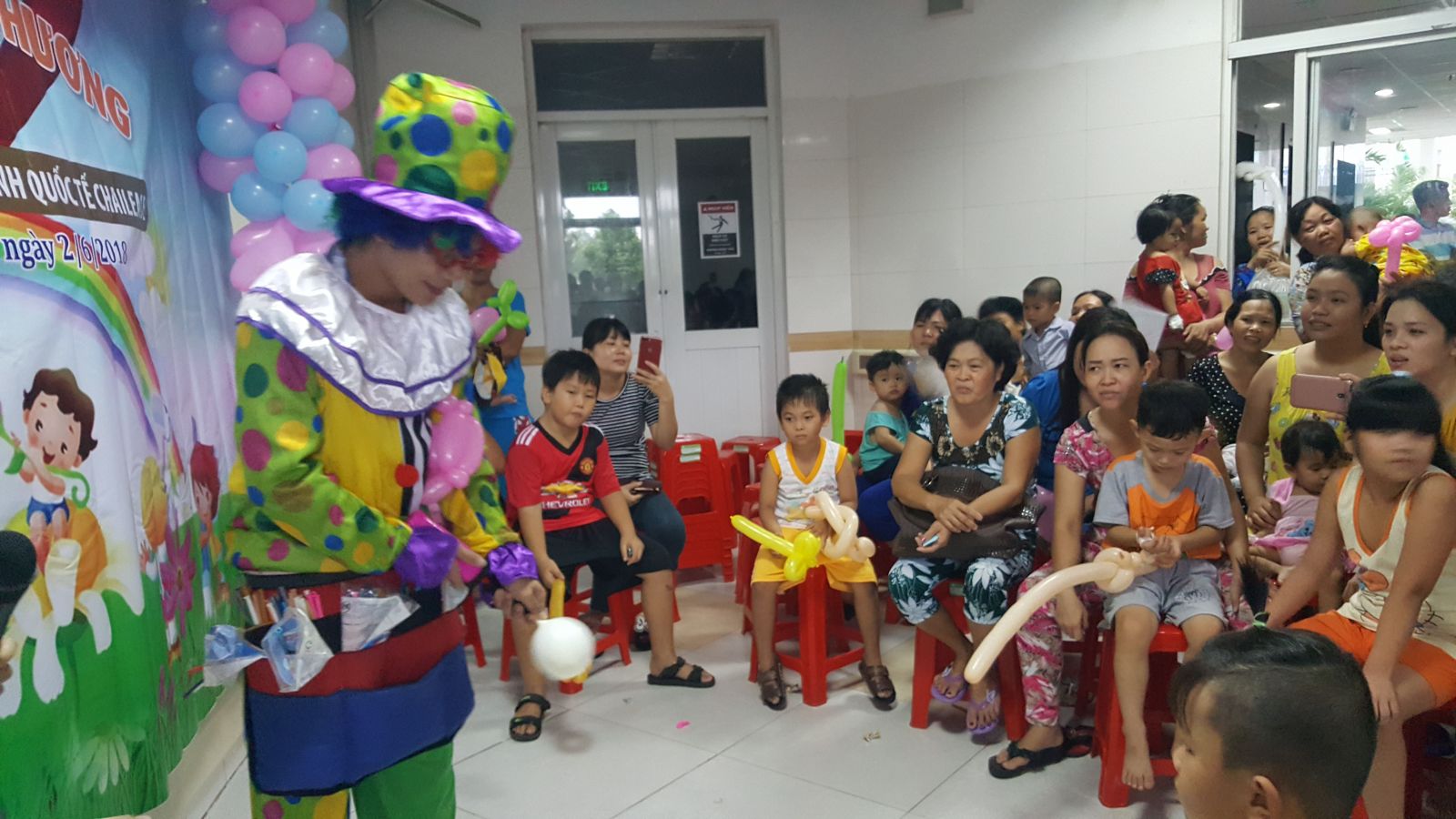 Children see the Clown transforming balloons to many kinds of animal forms.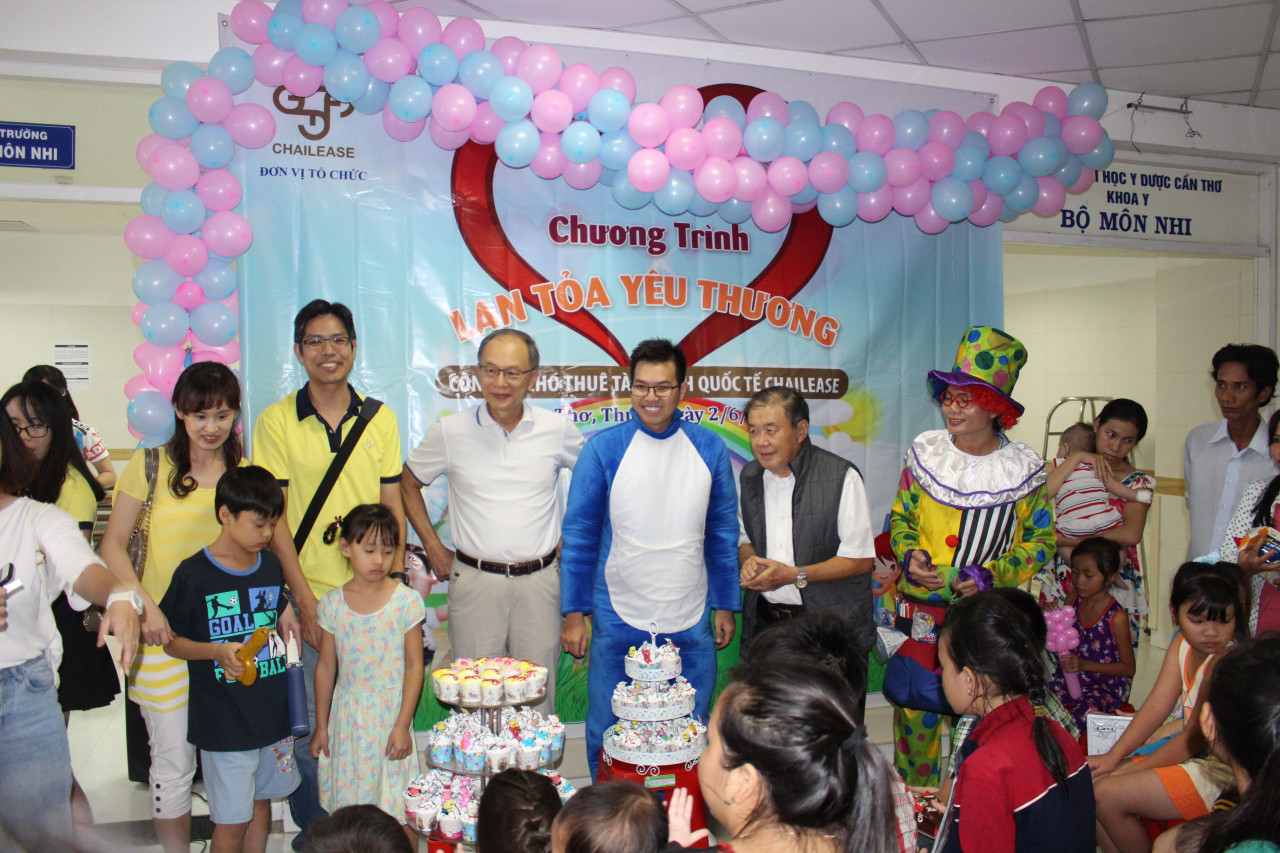 A birthday party is organized for children born in June 2018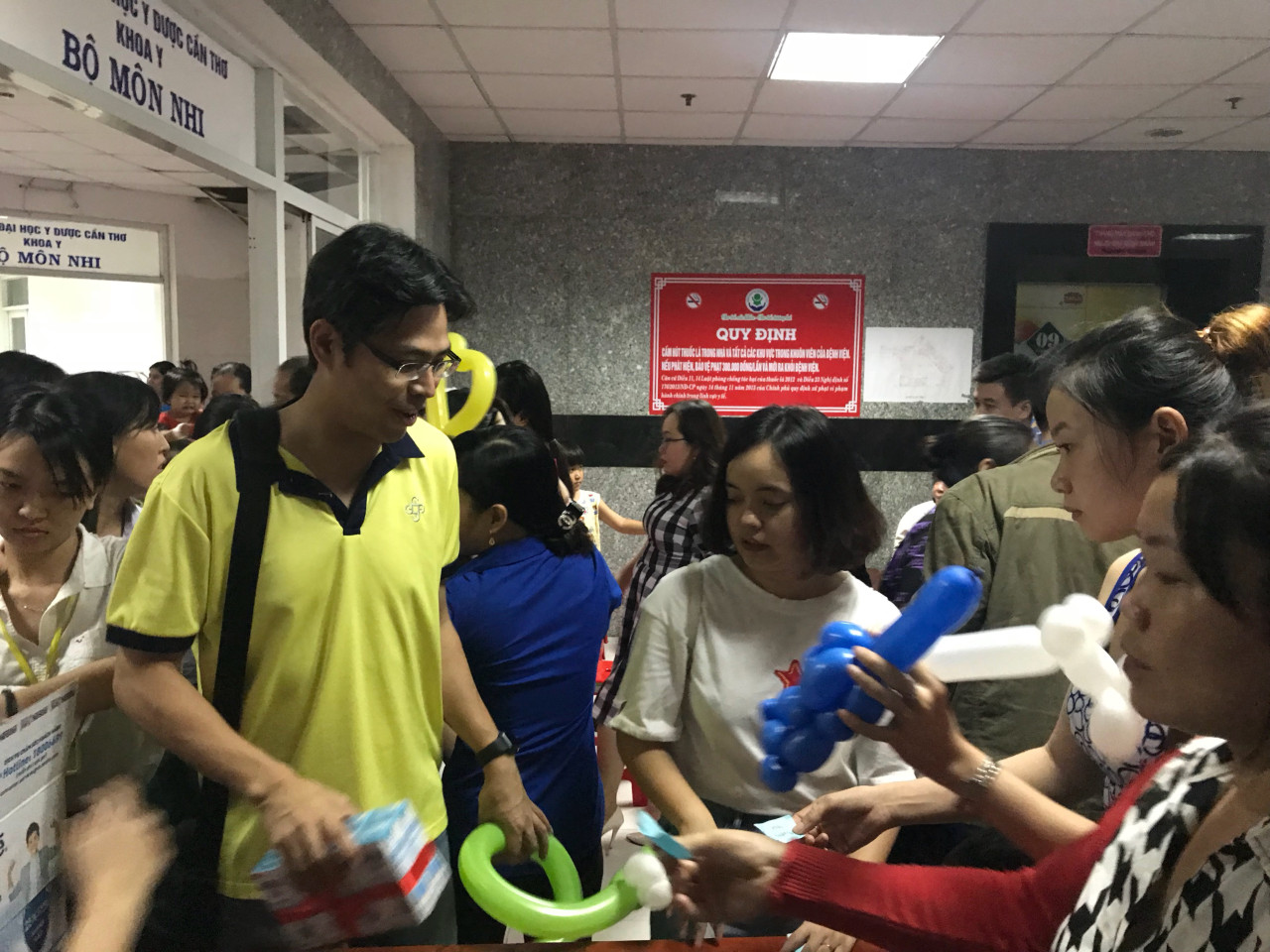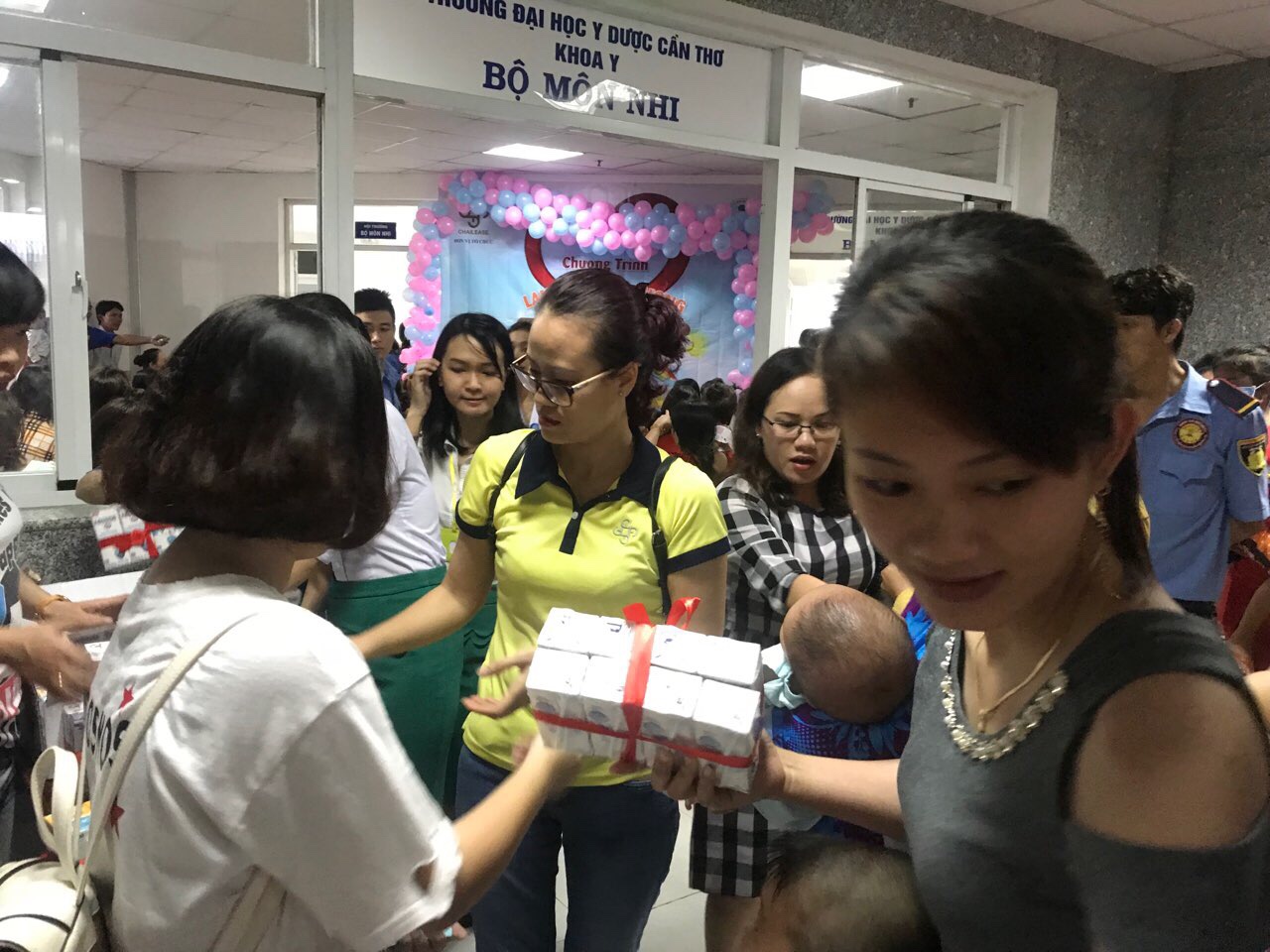 We give children and their families some small gifts
CILC wishes to hold  many more social activities like this charity event in order that our employees can spread their love, kindness and passion with other unfortunate people in our life. Furthermore, we would like to express our gratitude and appreciation to the board of management and all employees of Can Tho Children hospital that contributed to the successful charity event on June2nd, 2018.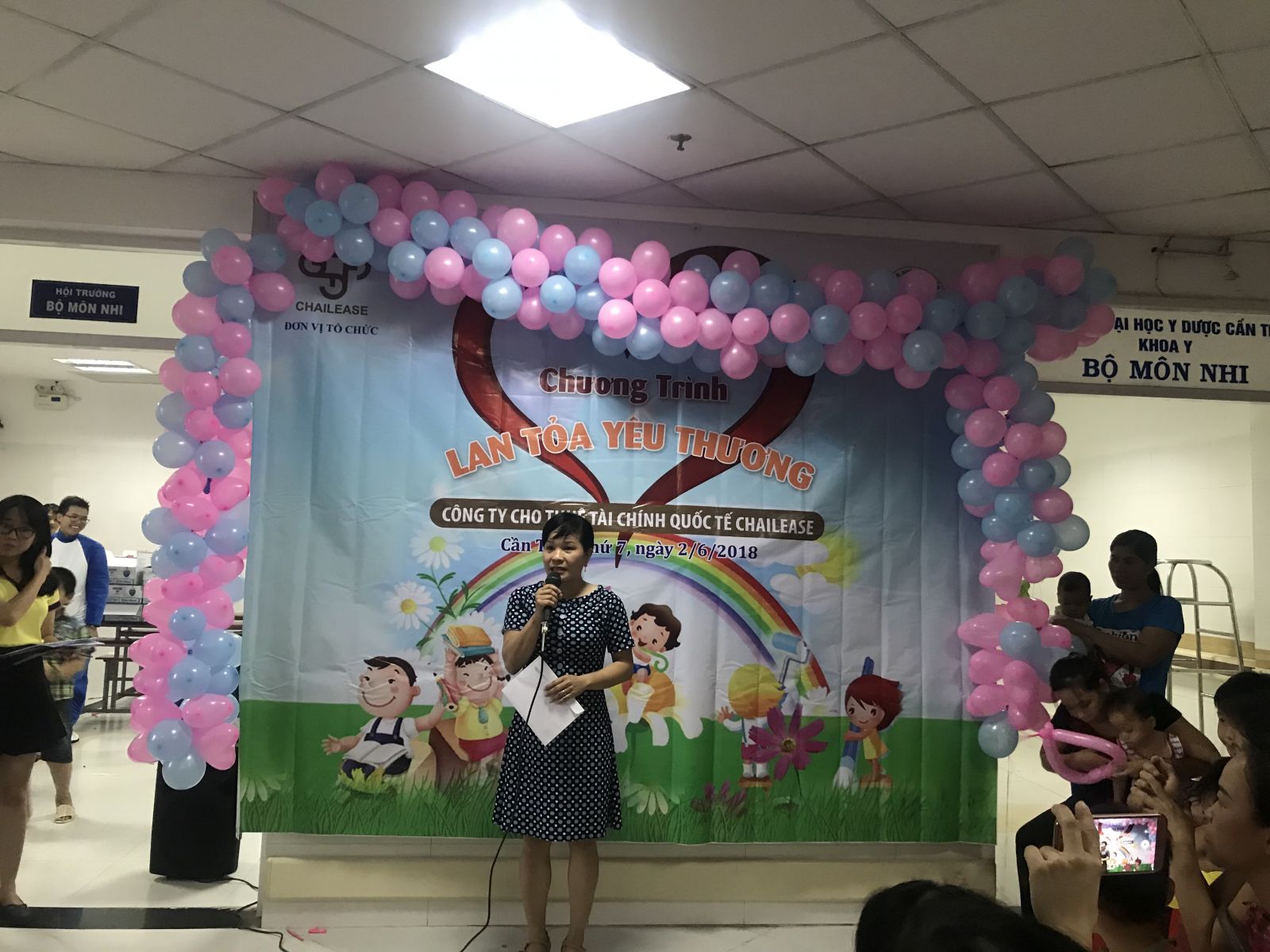 Ms. Phuong – Representative of Can Tho Children hospital gives a speech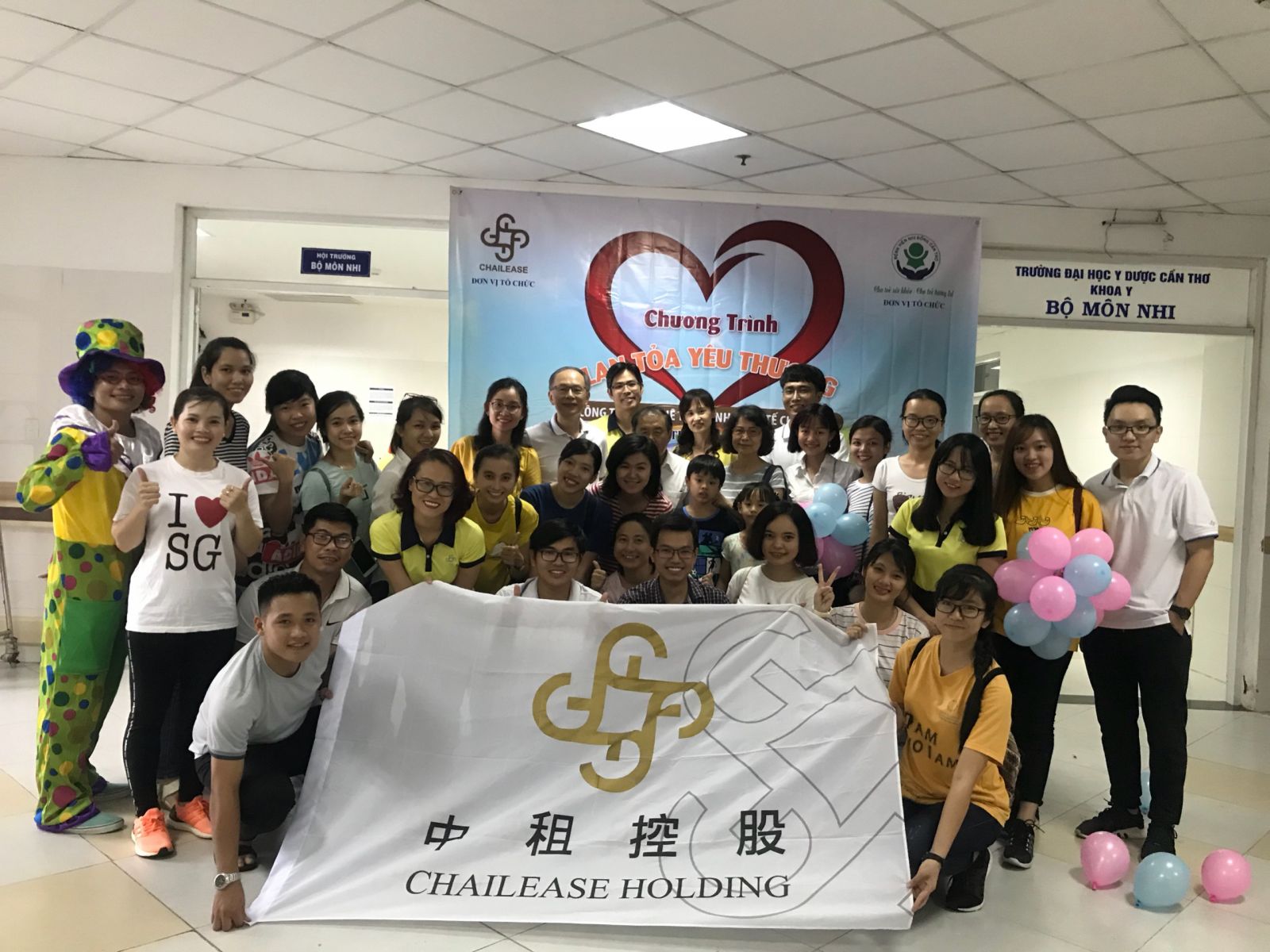 We take a picture with Chailease flag together
Chailease Vietnam
Other news