Summer, summer
Time for fun
We run all day
In the hot, hot sun
Summer, summer
We gather
From all branches
For the bright future
   Cannot let the summer go away without any vacation, more than 400 employees from all Chailease's branches across Vietnam (HoChiMinh City, Hanoi, Danang, Hai Phong, Binh Duong, Dong Nai, Can Tho and Long An) put asides busy working days to take a trip to Nha Trang - the place with white sand and blue water beaches during August 06-08, 2022.
   Although the trip of three days and two nights was short, we got closer, became connected, and had beautiful memories to bring back home as gifts when we experienced many activities together:
Visiting attractive tourist sites: historical sites imbued with culture and beliefs such as Ponagar Tower, a blue sea paradise with primitive beauty - Hon Tam, and an amusement park named 'Disneyland Vietnam' - VinWonders Nha Trang.
Team Building games: 12 teams enthusiastically participated in games that are true to the spirit of the trip 'Teamwork dreams works'. We can overcome challenges together to reach the finish line, regardless of whether the sun is hot, or the wind is full of sand.
Exciting Gala Night: The Gala dinner began with buffet time in which we told each other our stories. Afterward, the atmosphere heated up with the spectacular performances of Chailease's employees, and the enthusiastic cheering lasted until the last minute.
   Be consistent with the policy of focusing on people, Chailease not only strives to improve the working environment in the office but also cares about the spiritual life of each employee. The trip with the purpose of relieving stress, eliminating fatigue, and connecting members of the Chailease family, so that we fearlessly keep moving forward to achieve other milestones together.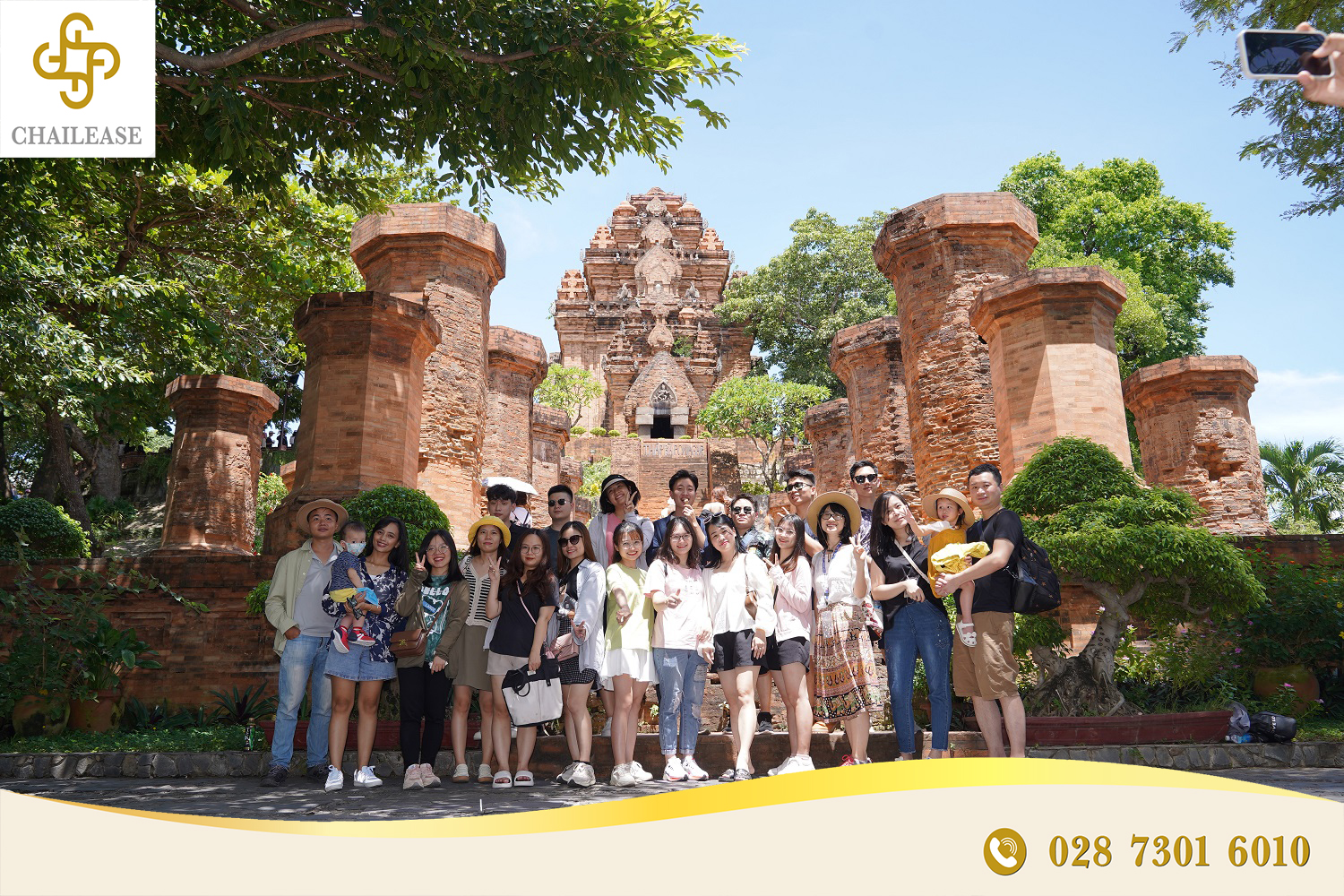 Visited Ponagar Tower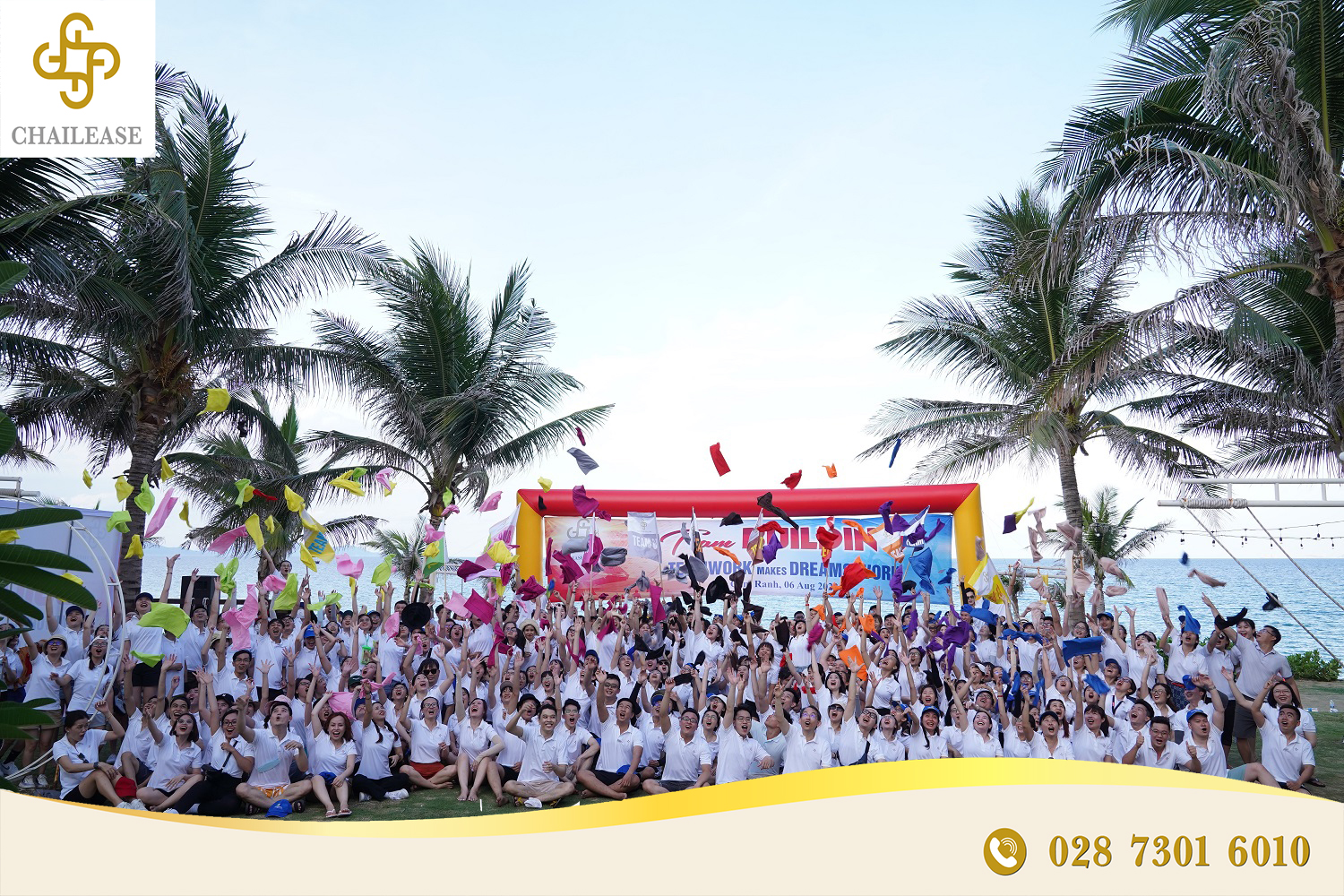 Dynamic 'Team Building' Time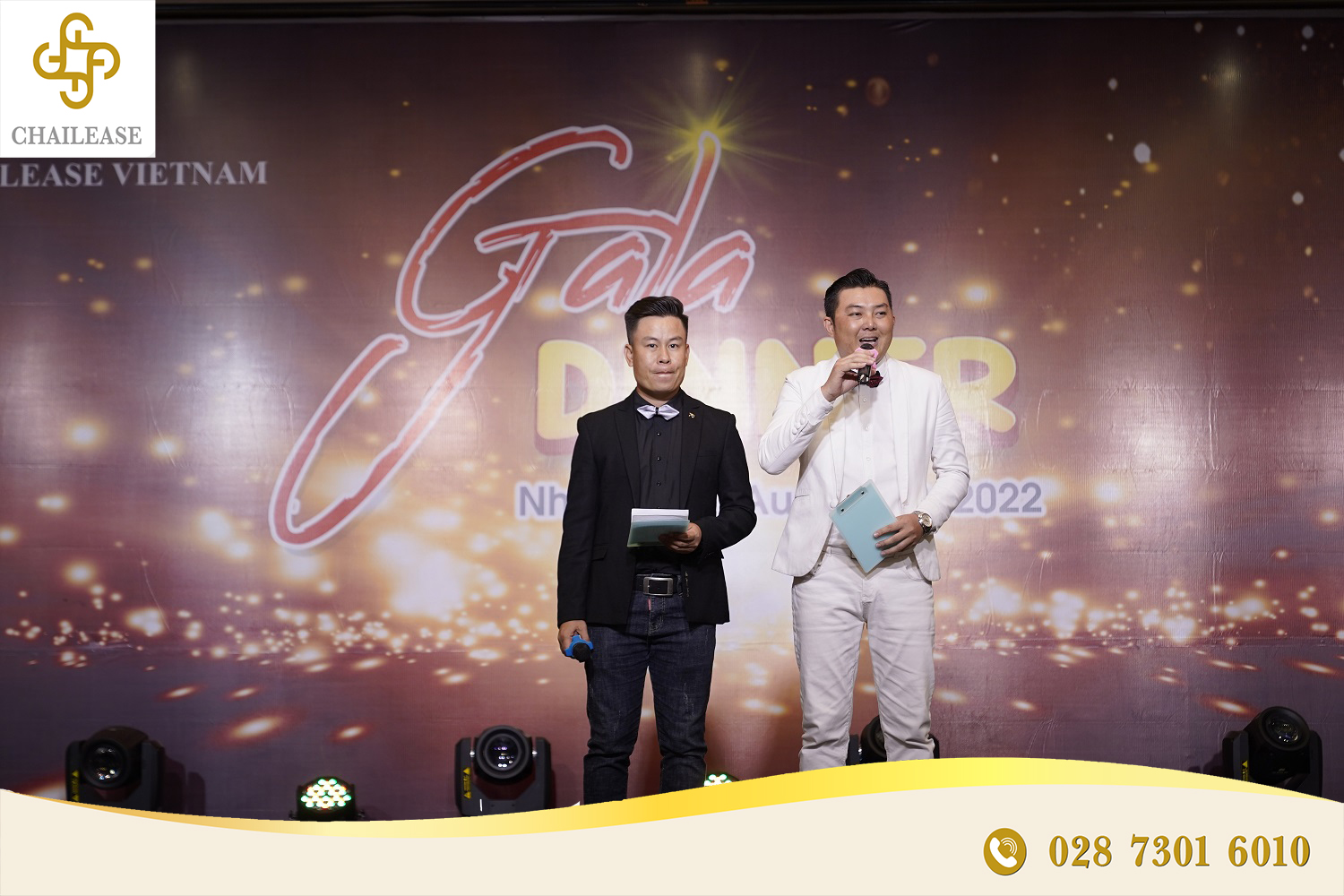 Gala Dinner with monumental performances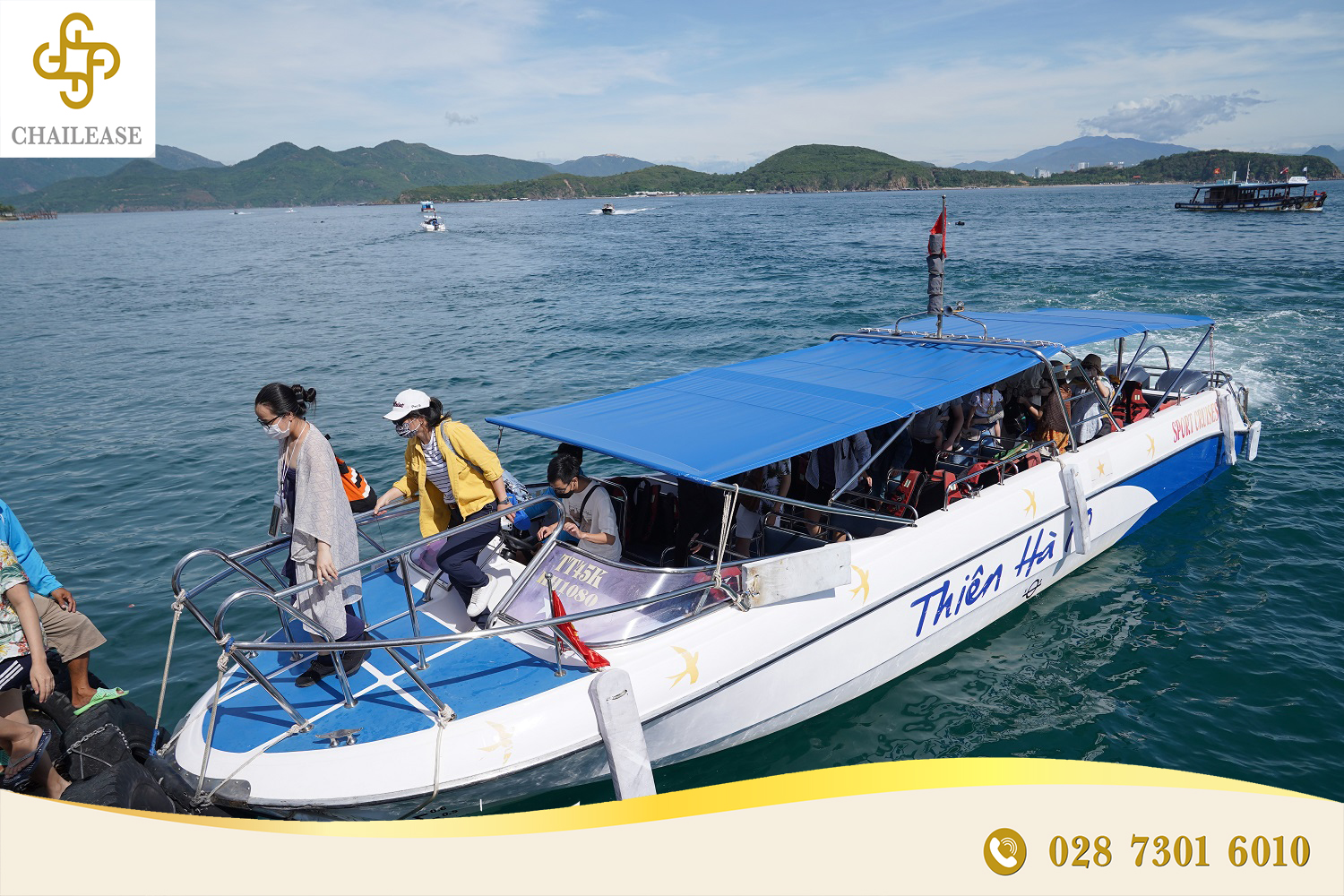 Moved to Hon Tam Island for mud bath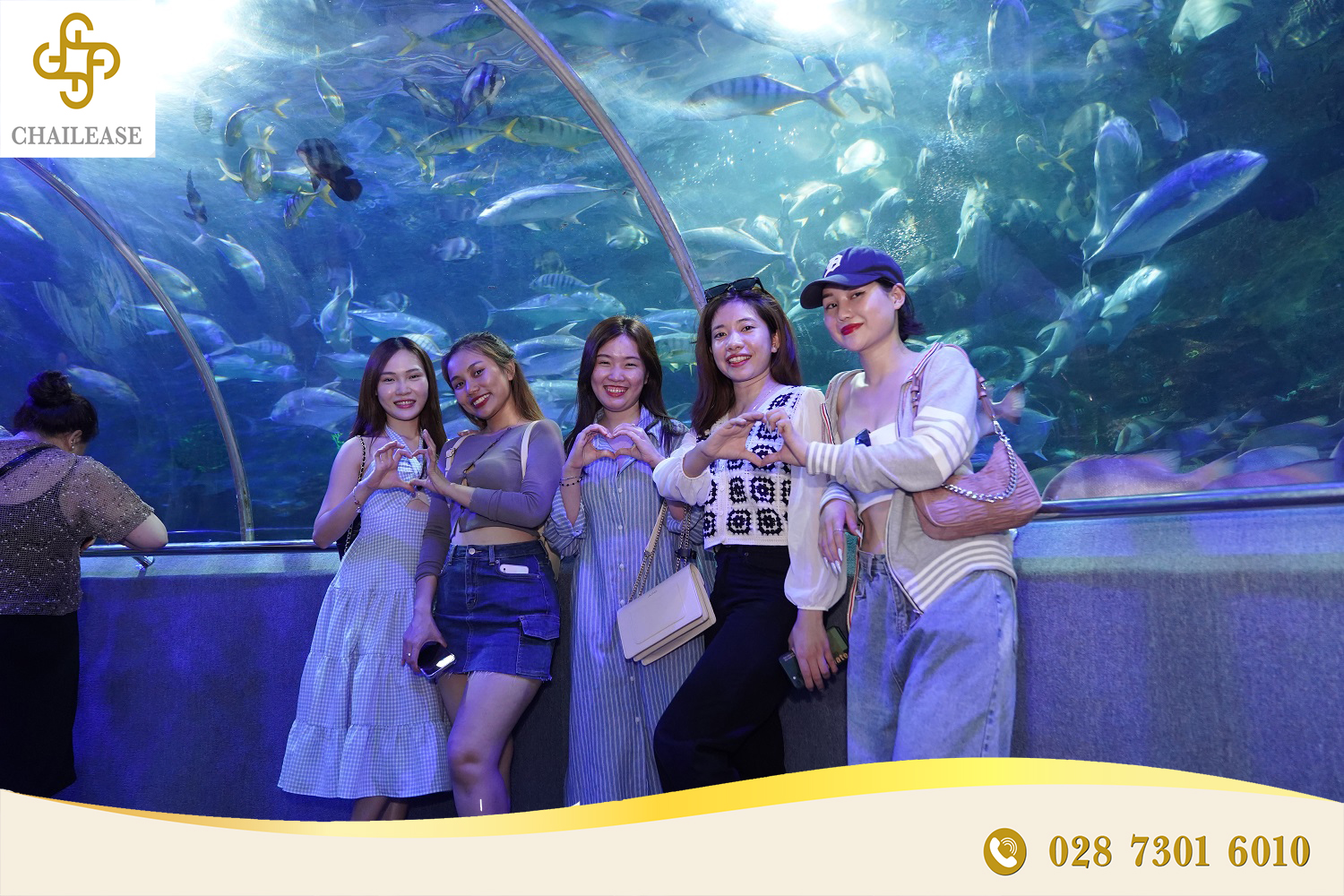 Visited VinWonders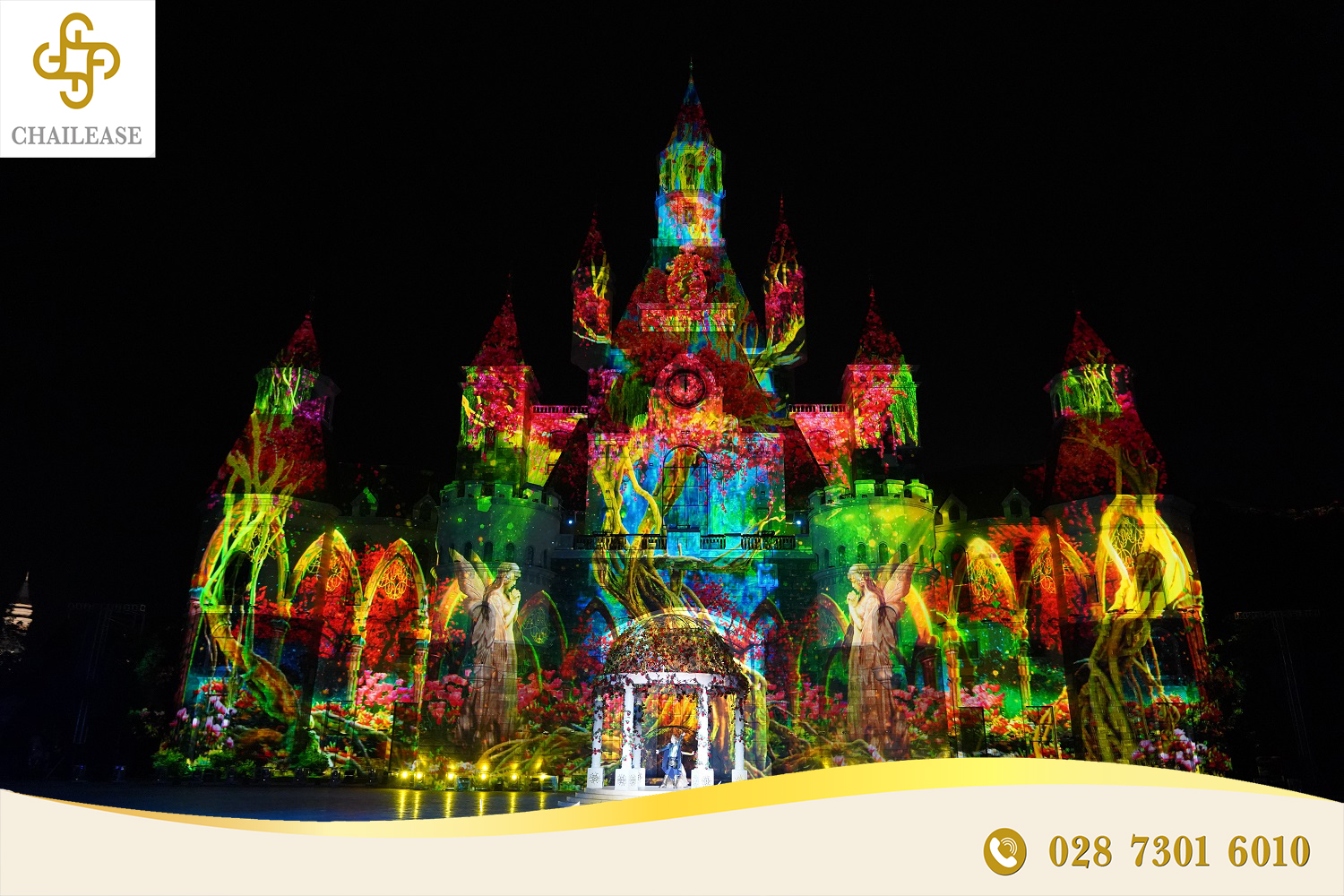 Ta Ta Show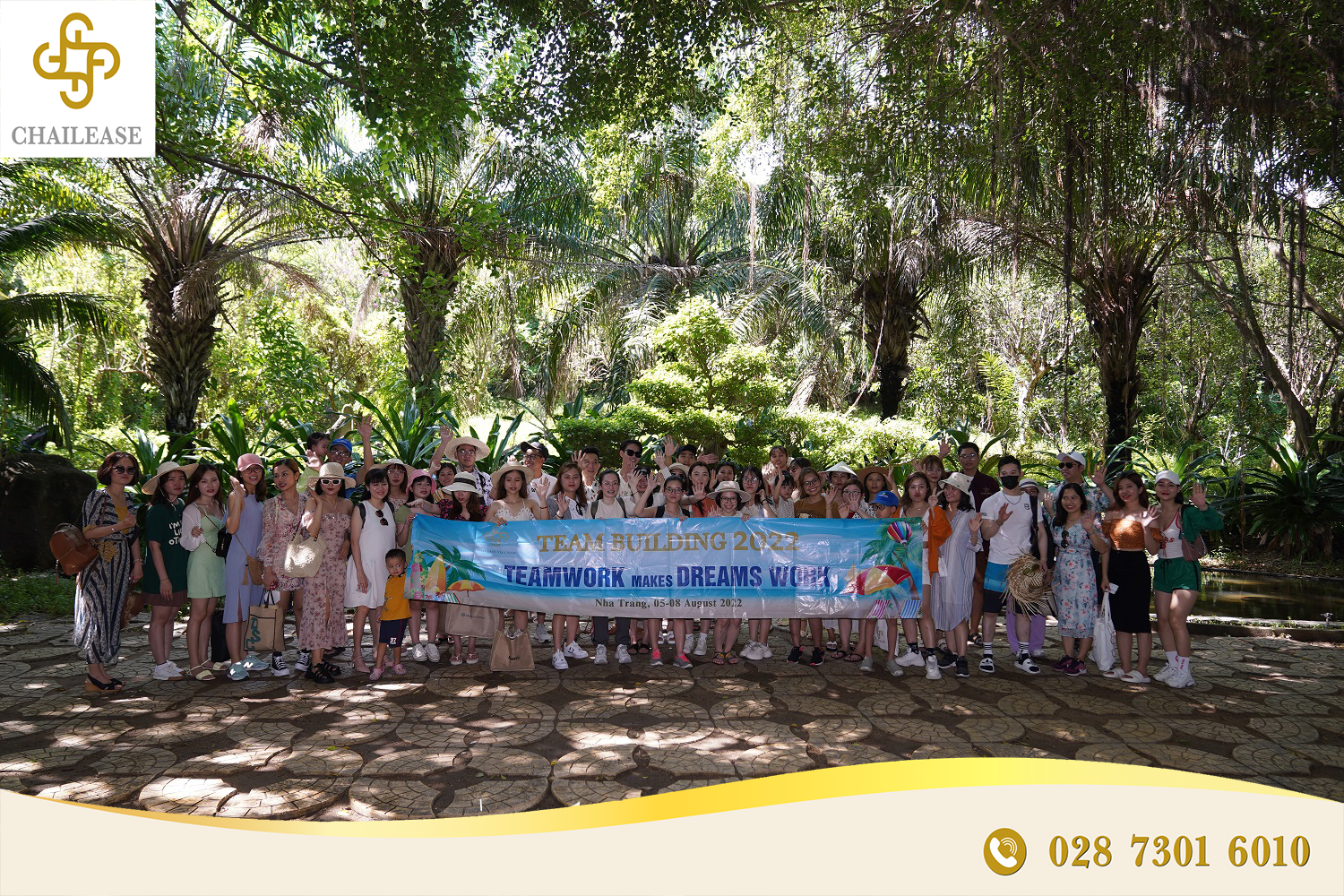 The trip came to an end!
Other news