Whenever the summer calls upon, our team is excited to plan for the next journey which is promisingly fun and memorable over the course of the entire year. Unlike the adventurous and thrilling trip last year to highland Da Lat, we decided to experience the freshness of the sea and its pristine beaches, thus Binh Hung Island stimulated our curiosity through the magnificent photos uploaded by other travelers on the Internet.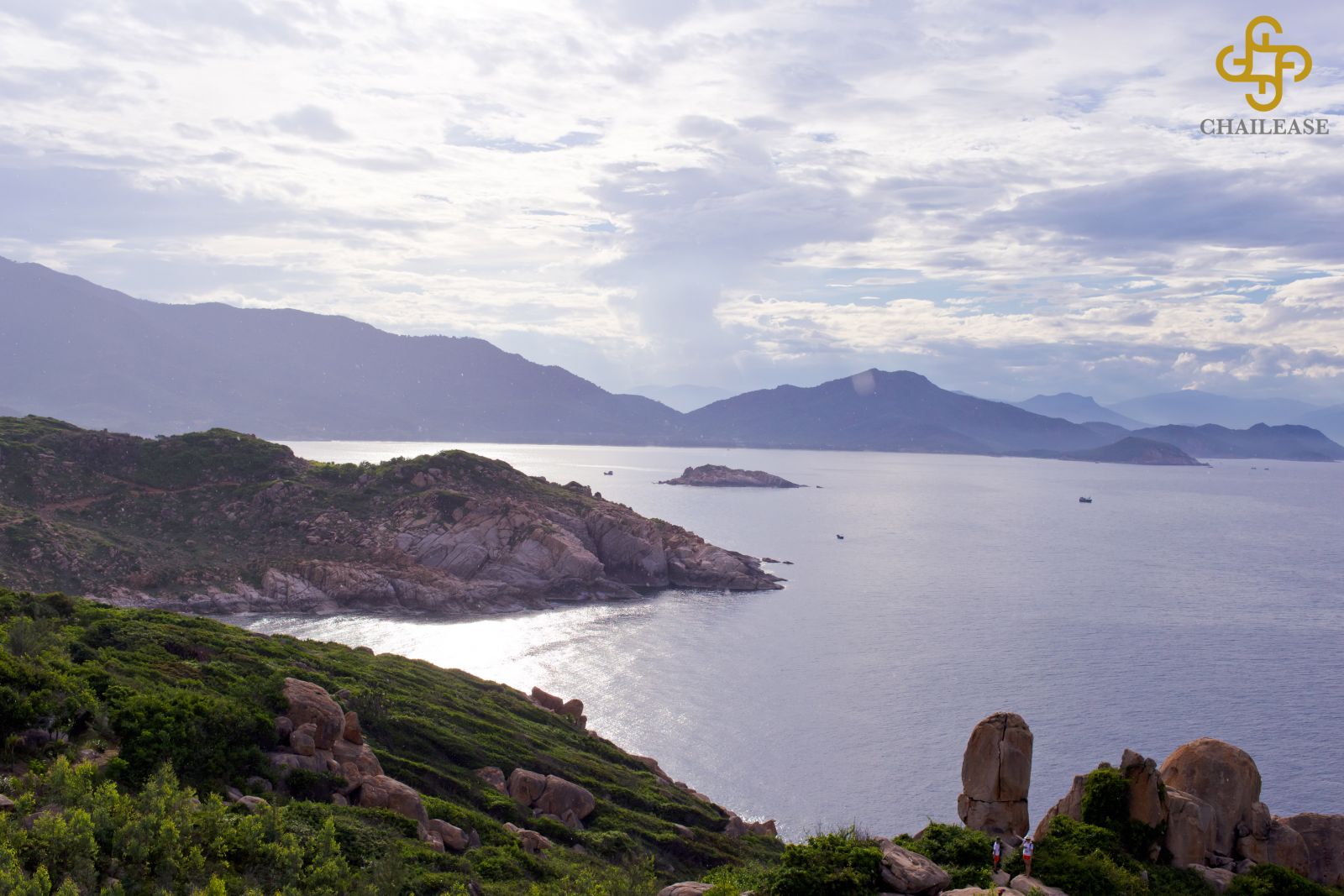 The voyage began on late Friday evening; there were 30 team members including 4 children who were even far more exhilarated at the very beginning. Indeed, the 7-hour-long trip had failed us a bit, though the rewards have been unbeatable with the stunning scenery of nature, ranging from the most beautiful alongside beach road to the crystal clear water and the calmness of the island. Right after arriving at the swimming beach, we could not wait to bathe, tease each other, collect the wild seaweed, and try to lie down onto the sea with the support of the life jackets, what the cool water and fantastic feeling which lasted constantly until the next more interesting activity happened when most members rode on a rubber banana which is dragged by a speedy sea motor. How enjoyable that morning was!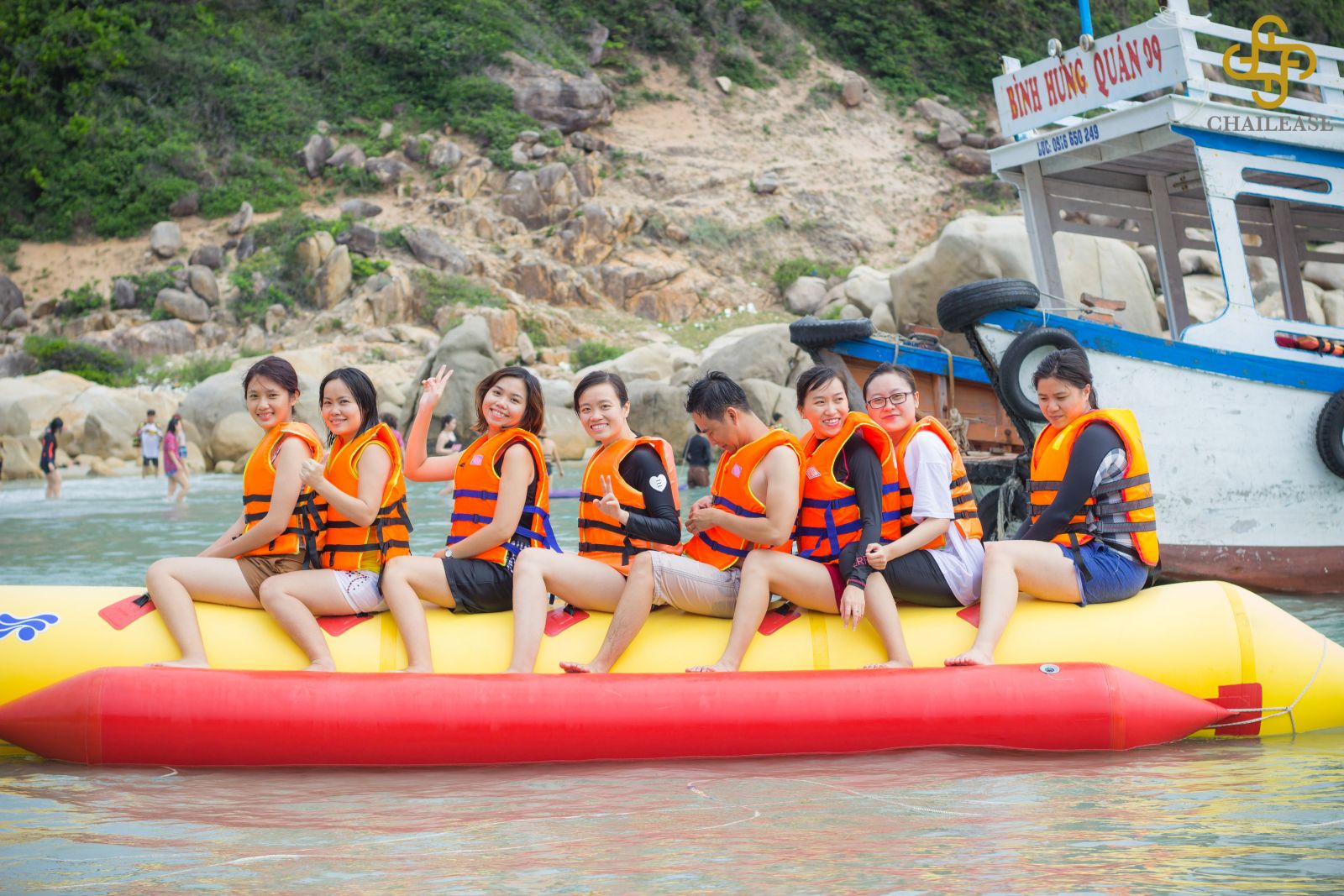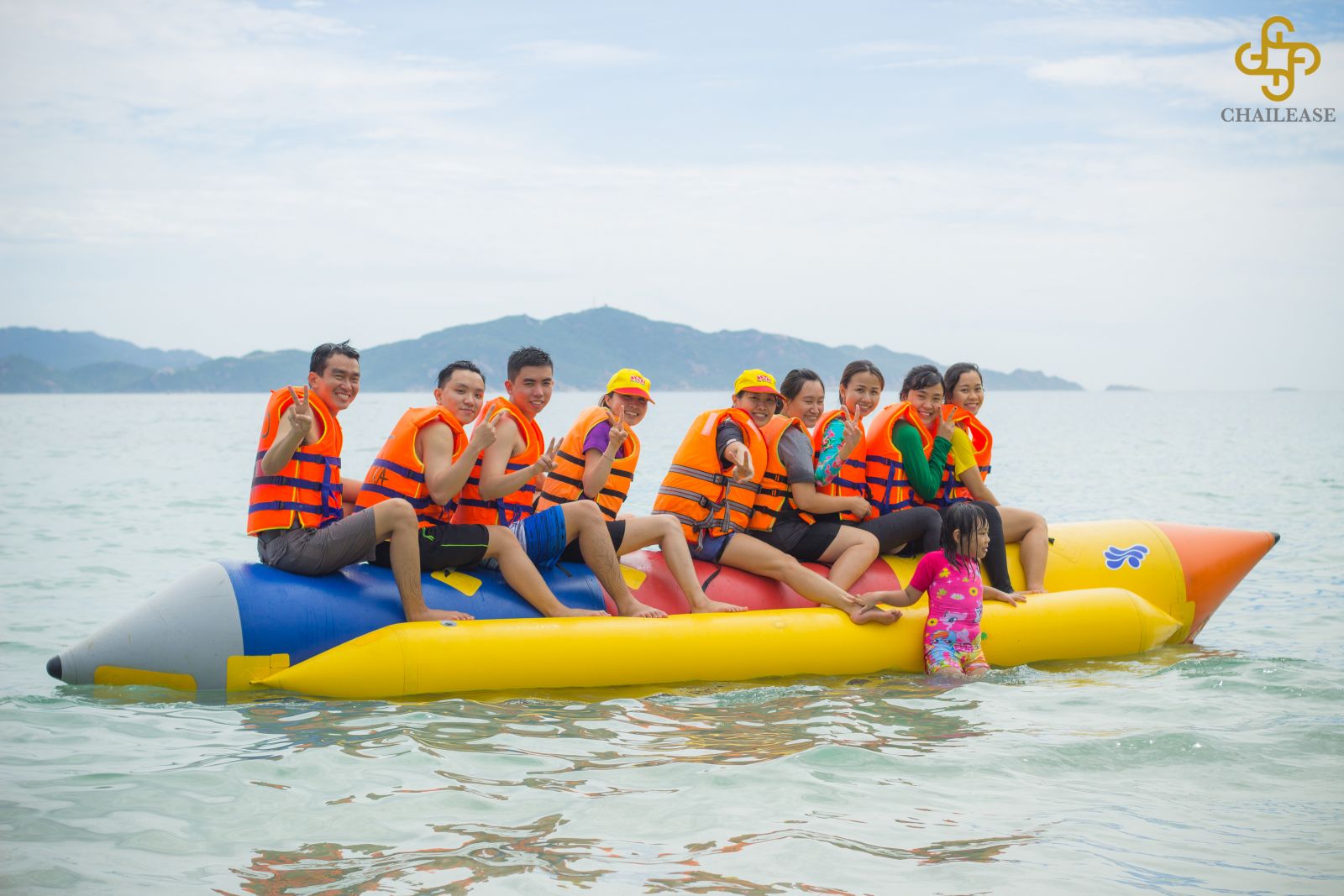 In the afternoon, our team visited the sole lighthouse there, the scenery looked down from the peak location was breathtaking: from the continuous high green cliffs to the waves rushing the shore, plus a sudden drizzle formed a 7-colour picturesque rainbow across the skyline. Plunging deep into the greatness of nature, we were so humble and thus felt fortunate that the island is still flawless and preserved in its original state.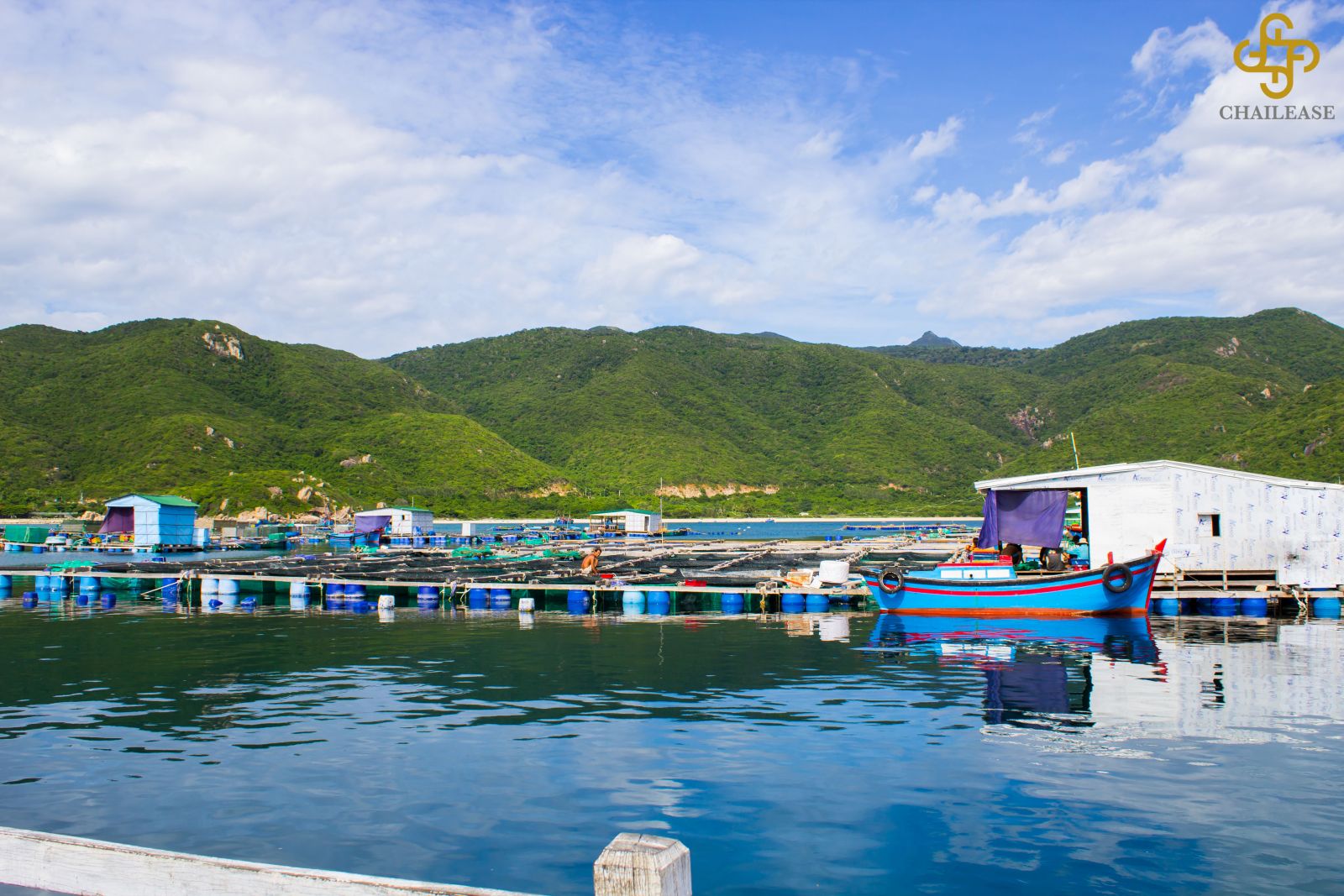 The sun eventually set back when the darkness cast the shadow over the small island, it was about the time for an expecting evening feast. We have heard about the island's reputation of its seafood, only when we grabbed a very first bite of a quarter of lobsters, no word could describe how firm texture, fresh smell, nature-sweet taste it has offered in such a simple cooking style. The small treats after that from pancake to fish ball soup and ended up drinking self-made seaweed beverage led us from wonder to wonder in terms of reasonable price and exquisite taste.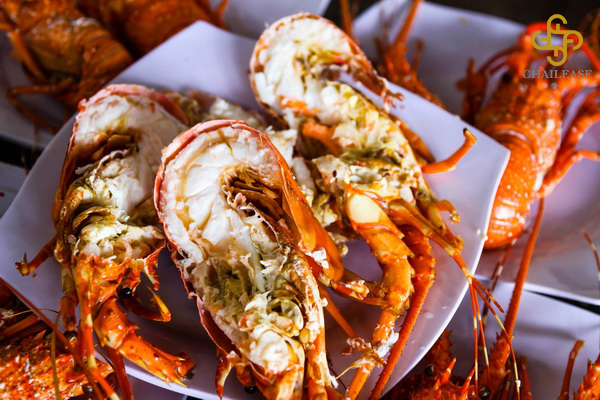 Despite the fact of painstaking effort with the tiny seats on the bus to and from Binh Hung Island, we all enjoyed every moment on this marvelous island with its generous offerings. Hope the peaceful status, friendly locals and crystal water remains intact in the years ahead.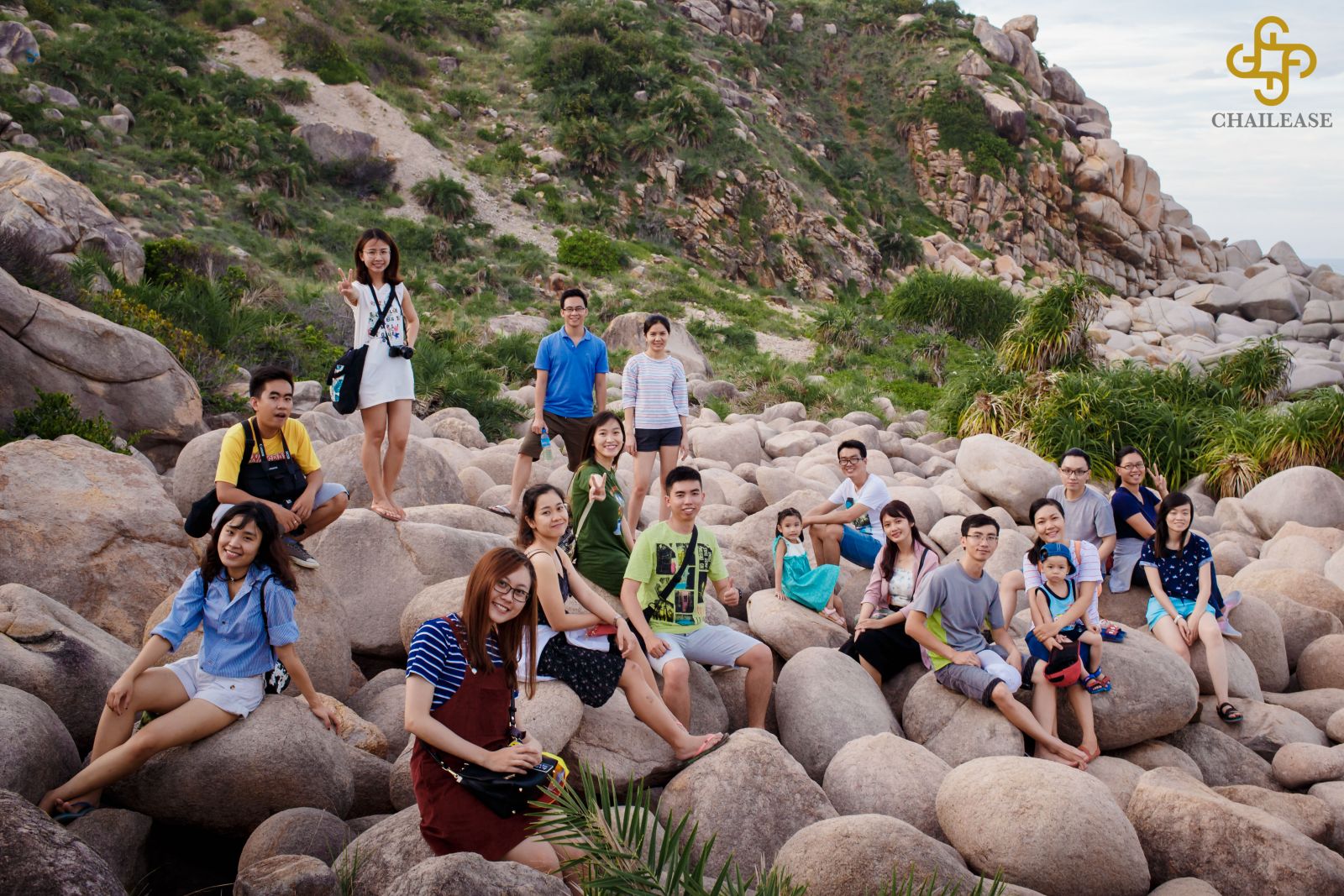 Team Credit Chailease Ho Chi Minh
Other news