As a matter of fact, facing obstacles in accessing bank loans is always a long lasting trouble for managers of small and micro enterprises, so they have to find different ways to approach other capital sources. Consequently, financial lease becomes a suitable alternative that many businesses look for.
Having operated in Vietnam since 2006, Chailease financial leasing company has gradually asserted its position in finance sector. Chailease provides domestic financial leasing services through sale lease-back and import financial lease with machinery, equipment and means of transport ... for enterprises in Vietnam.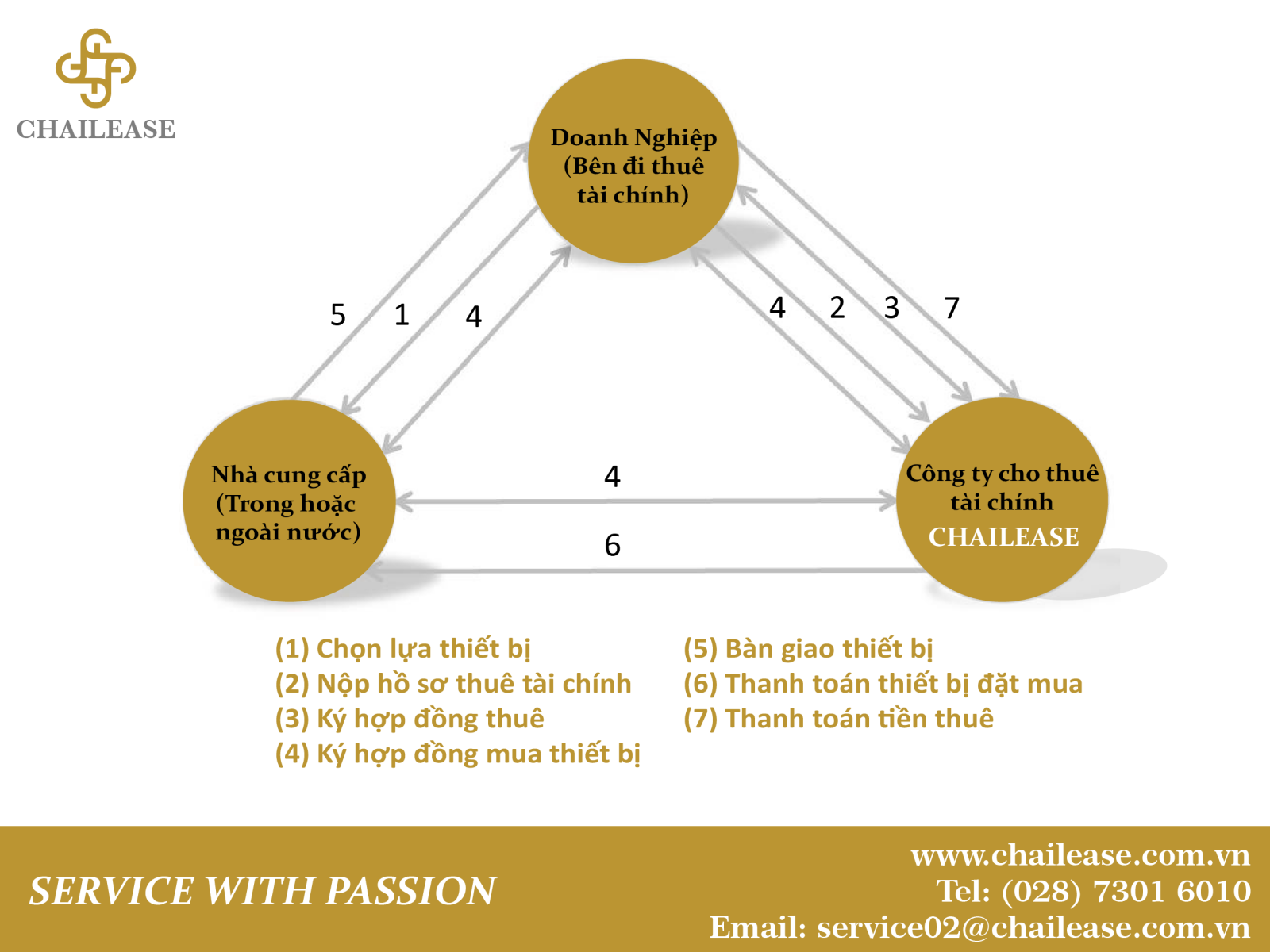 Finance Lease Process
Chailease has just launched the Mini & Vehicle program which focuses on providing capital solutions for small and micro businesses, in addition to those of transportation. The Mini & Vehicle program is expected to support almost all enterprises in access to new capital, thereby improving production capacity, adding assets, expanding the scale of operations, ... with many advantages such as:
No mortgaged assets
Financing ratio up to 95%
Tenor up to 5 years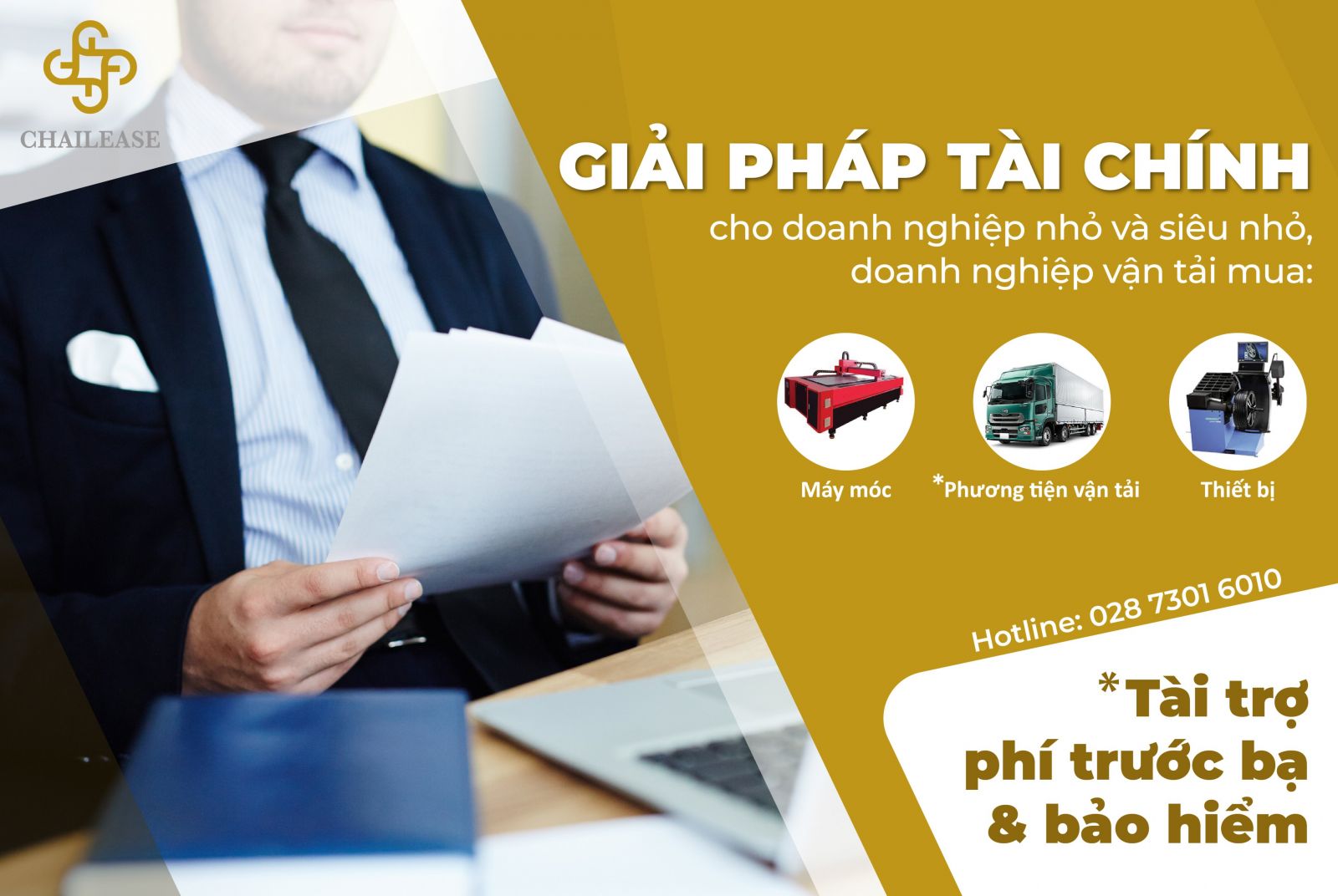 For those who need financial lease to operate in the transportation sector, Chailease specially finances vehicles such as trucks, tractors, trailers, ... with outweighed benefits like:
Financing insurance and registration fee
Financing used vehicles
Quick processing time
Attractive interest rate from 7.5%
With these above advantages, Chailease has become a reliable partner of many businesses in need of capital. Enterprises can trust to use the service of Chailease - one of the reputable companies in financial leasing sector.
For more detail, please contact:
Hotline: 028 7301 6010
Email: service02@chailease.com.vn
Other news