18 March, 2021
CHAILEASE BERJAYA CREDIT SDN BHD SIGNS RM300 MILLION SYNDICATED FINANCING FACILITY
Chailease Berjaya Credit Sdn Bhd ("Chailease Berjaya"), the overseas subsidiary of the Taiwanese leasing giant Chailease Holding Company Limited ("CHC"), had successfully raised a RM300 million Syndicated Financing Facility, comprising of RM150 million Islamic financing facility and RM150 million conventional loan facility.
This facility is Chailease Berjaya's first ever Islamic Ringgit financing facility, and the first combining an Islamic and conventional facilities. The proceeds from the syndicated financing facilities will be used for its business expansion. CIMB Bank Berhad was the sole mandated lead arranger and bookrunner who syndicated the loan with 2 participant banks namely, Malaysia Building Society Berhad Bank Berhad(MBSB) and Malaysian Industrial Development Finance Berhad Amanah Investment Bank Berhad(MIDF).
Chailease Berjaya is a 70:30 joint venture between Chailease International Company (Malaysia) Limited ("CI (Malaysia)", a wholly owned subsidiary of CHC) and Berjaya Capital Berhad, and was incorporated in Malaysia on 9 September 2015. The principal activity of Chailease Berjaya is in financing of used cars and superbikes/ mopeds, personal financing and provision of insurance solutions in Malaysia.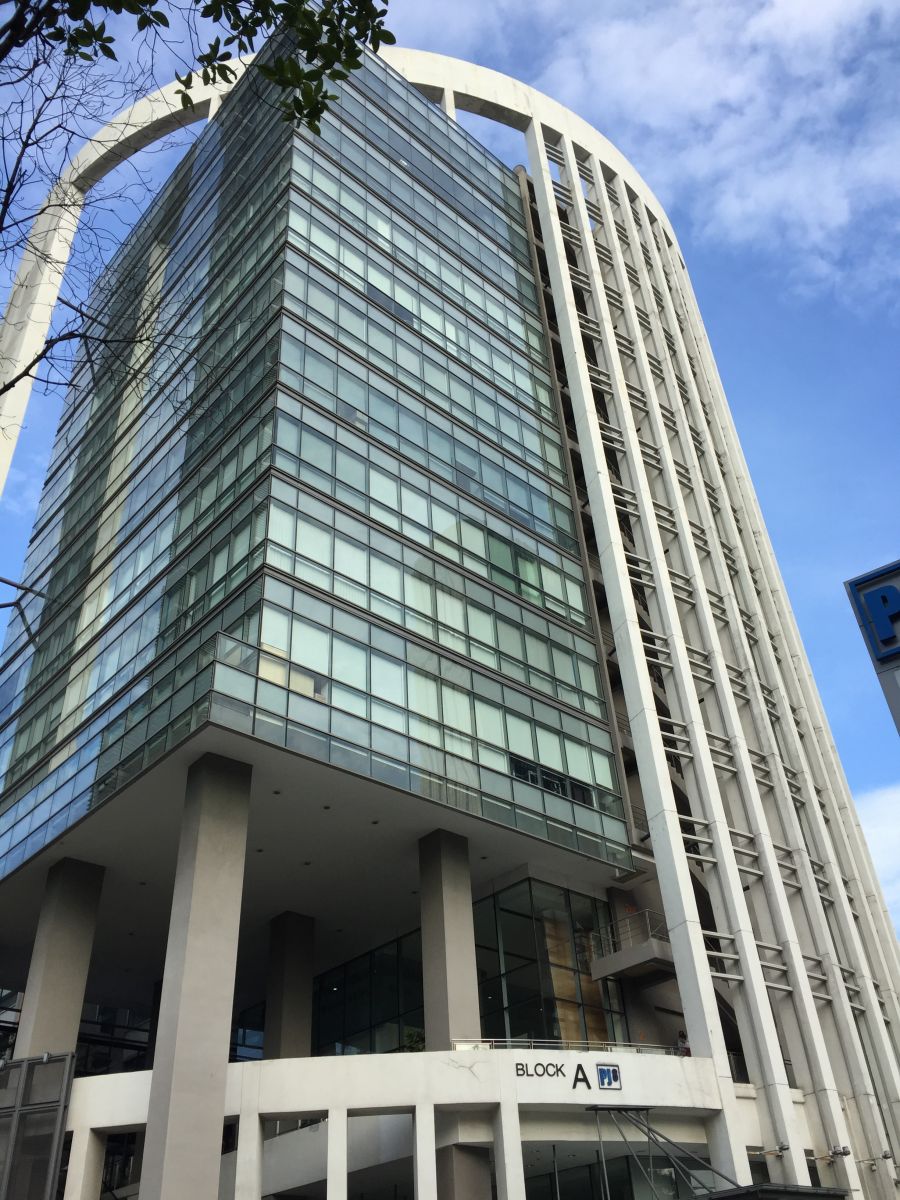 Chailease Berjaya has a team of highly qualified, competent and experienced personnel in managing the operations of its respective businesses from both the Chailease and Berjaya Groups. The strong support provided by the lenders of this syndication will pave the way for future business opportunities, as the company expands its business throughout Malaysia by offering more products and services going forward.
About Chailease Berjaya
Chailease Berjaya now has a network of more than 1,500 dealers in Peninsular Malaysia. Besides the HQ in Kuala Lumpur, Chailease Berjaya has 12 offices and they are located in Johor Baru, Penang, Ipoh, Melaka, Seremban, Batu Pahat, Kuantan, Temerloh, Sitiawan, Alor Setar, kuala Terengganu and Segamat.
Chailease Berjaya will look to expand throughout both West and East Malaysia with an improved range of new products and services for its ever-growing client base.
About Chailease Holding Company
CHC was founded on 24 Dec 2009 and listed on the Taiwan Stock Exchange on 13 December 2011 with a Market Capitalization of TWD183 billion (as at December 2019) (MYR24 billion). CHC remains the largest leasing company in Taiwan with a market share of over 40% and is amongst the Top 50 companies in Taiwan, in terms of market value.
CHC has been named to both of the 2020 DJSI World Index and Emerging Markets indexes in the Diversified Financial Services and Capital Markets Industry.
Other news