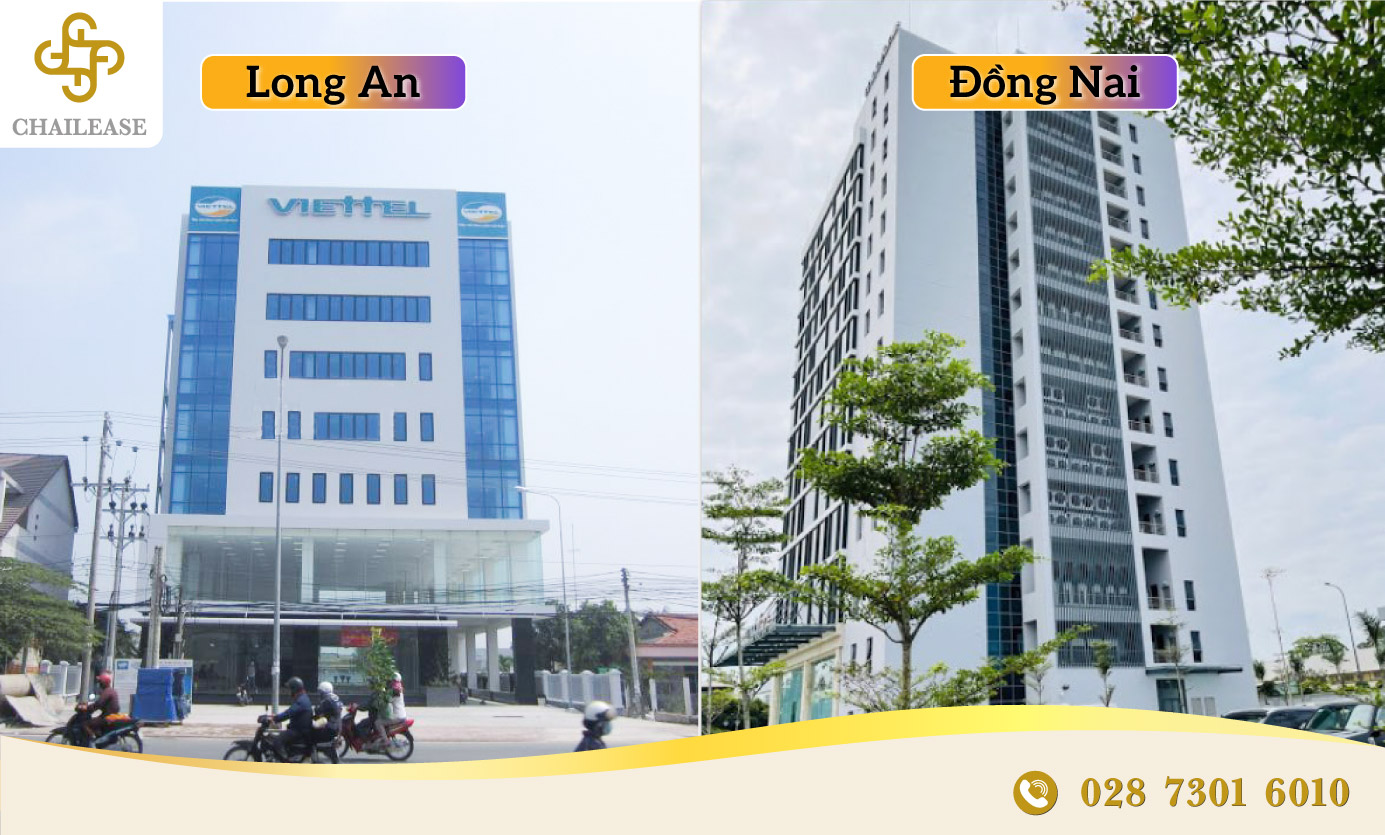 In early June 2021, Chailease International Leasing Co., Ltd ("Chailease Vietnam") has opened 2 more representative offices at:
Long An: 2nd Floor, Viettel Long An Building, No. 20 National Highway 1, Binh Phu Quarter, Ward 5, Tan An City, Long An Province, Vietnam.
Dong Nai: 5th Floor, Mobifone Dong Nai Management Building – 236A Phan Trung, Tan Tien Ward, Bien Hoa City, Dong Nai Province, Vietnam.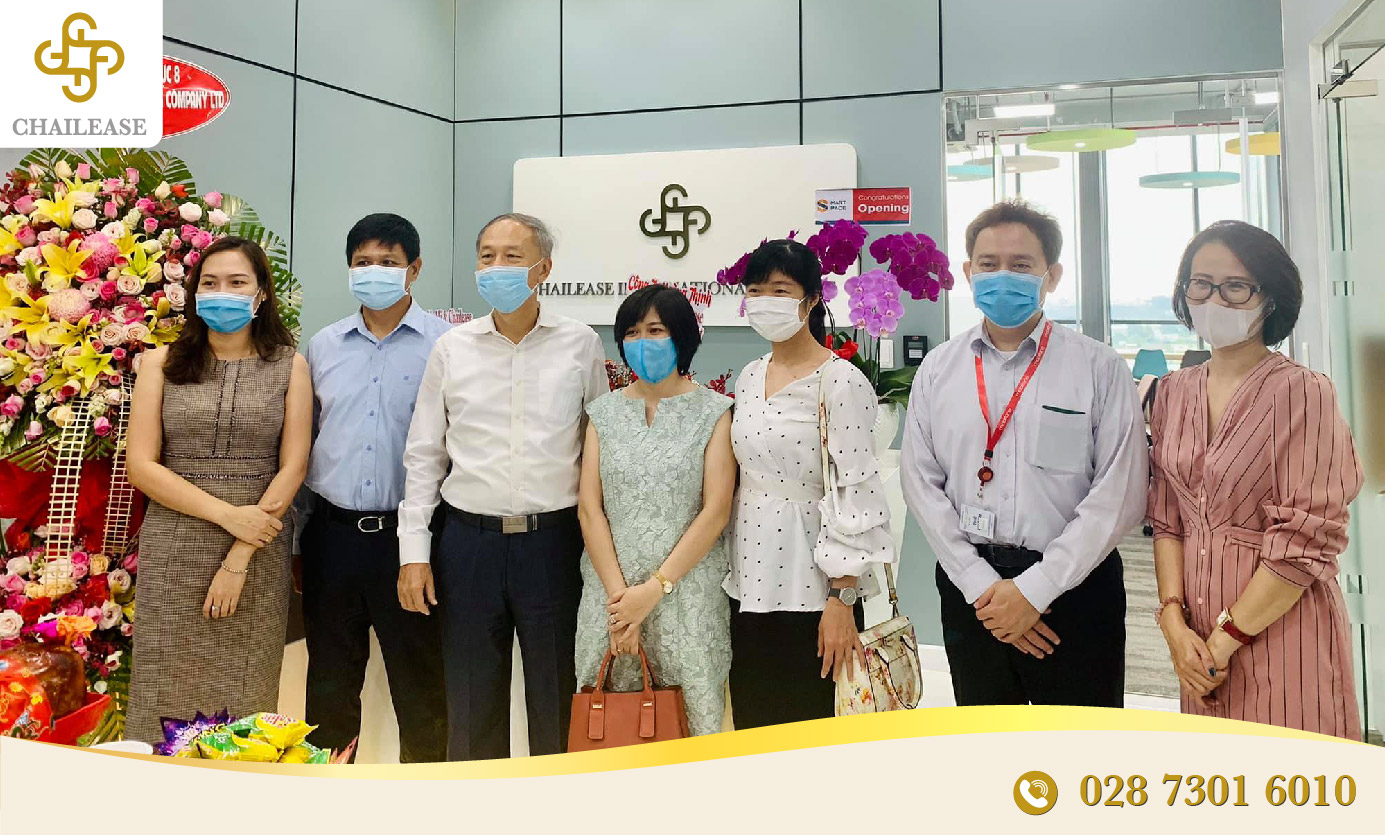 The establishment of new representative offices in Long An and Dong Nai aims to expand the reach of new customers. Currently, Chailease Vietnam has been located in 08 cities including Ho Chi Minh City, Hanoi, Hai Phong, Da Nang, Binh Duong, Can Tho, Long An and Dong Nai.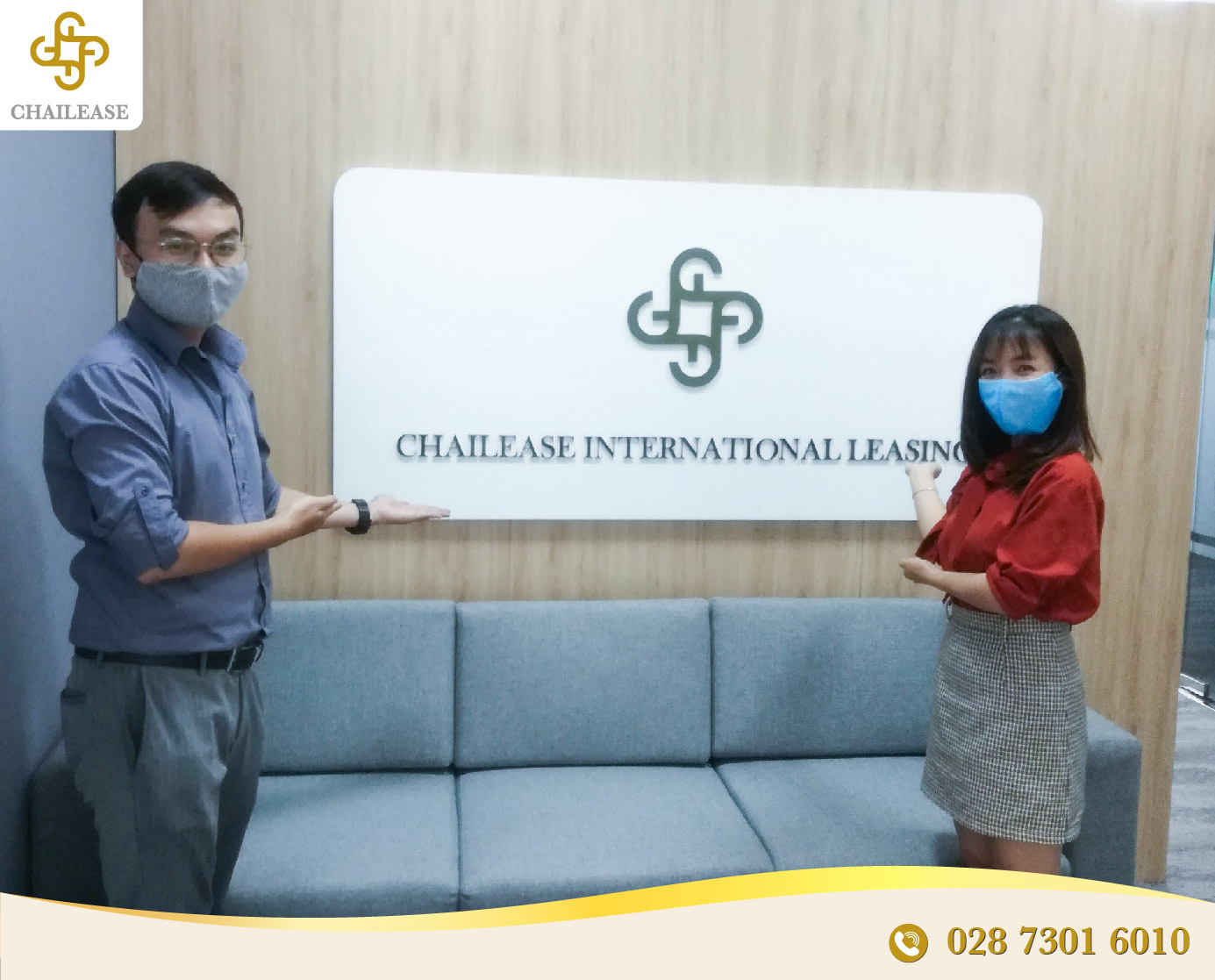 Chailease Vietnam was licensed by the State Bank of Vietnam in 2006, over 15 years of operation, has affirmed its position in the capital market, through financial leasing services to purchase leased assets at the request of the enterprise when they wish to invest in purchasing new domestic and imported machinery, equipment, and means of transport, or sell lease back their current assets for the enterprise when they need to return the invested capital. Besides, Chailease Vietnam's customers are very diverse, from small and medium enterprises, micro to large enterprises.
With the guideline is "Service with passion" - Serving customers with passion, enthusiasm and always putting satisfaction , customer's trust comes first. In particular, 5 things CILC is confident of bringing superior value to customers are:
Streamlined procedures and diverse customer base.
Various types of services are provided.
Strong financial potential and reputation in the financial leasing market.
Bringing many added benefits to customers.
Enthusiastic and professional staff and leadership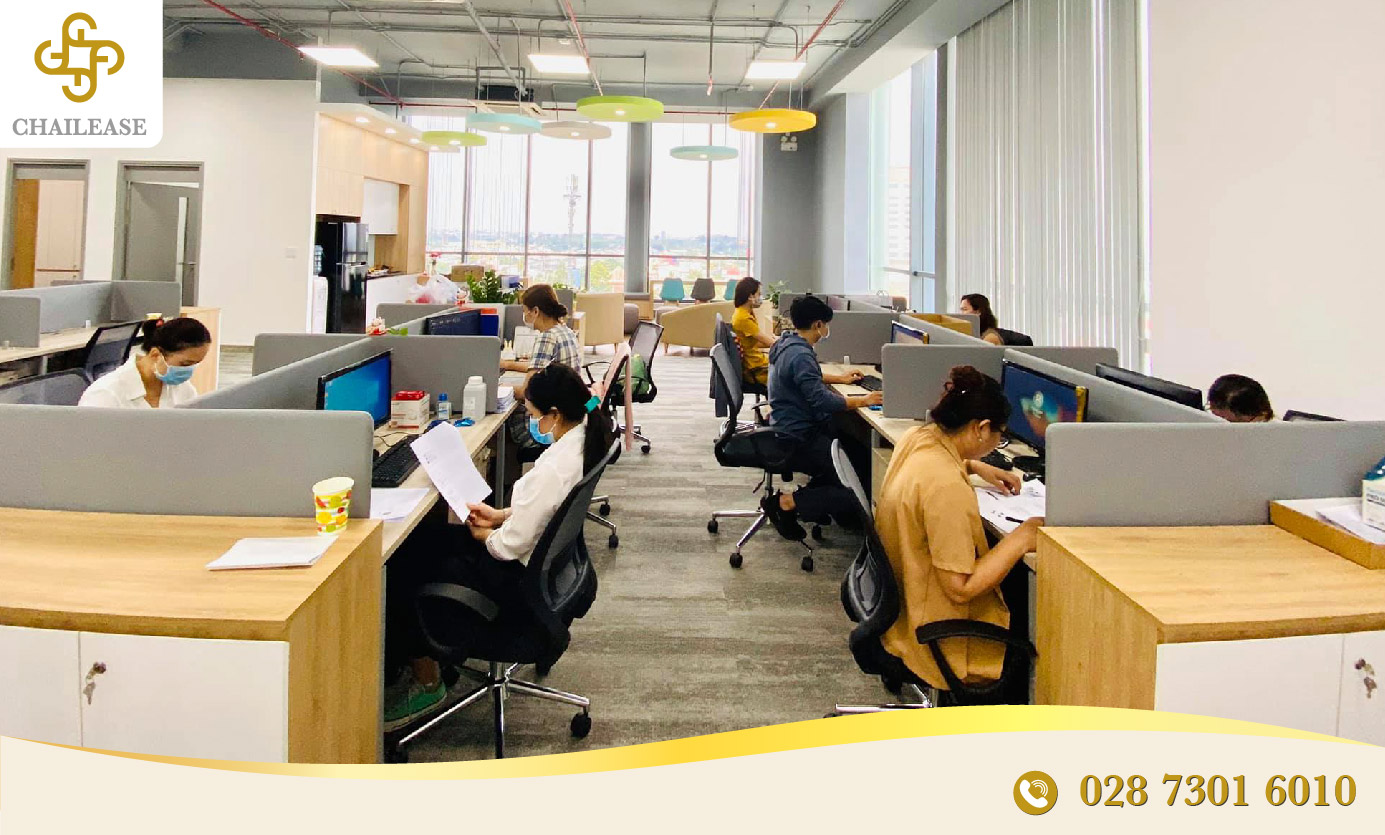 Along with the mission of "Being a partner for customer success, a driving force for economic development", - Chailease Vietnam constantly improves service quality and new products, increasingly affirming its position in the industry - financial leasing sector. And launched "Chailease App" with utilities: Payment notices, electronic invoices, rental contracts, insurance contracts, and many other features... to help customers more convenient in accessing manage your finance lease records.
Contact Info:
Hotline: 028 7301 6010
Email: service02@chailease.com.vn
Website: www.chailease.com.vn
Other news