On July 3, 2018, opening ceremony was prepared carefully in Thu Dau Mot city in the province of Binh Duong. It is located in the north of Ho Chi Minh City, and about 38 km from Ho Chi Minh city along highway 13. In the morning, board of management of Chailease International Leasing Company all was ready to move to the new representative office to take part in the opening ceremony. Opening the new office in Binh Duong province is one of the milestones on the growth of Chailease Vietnam.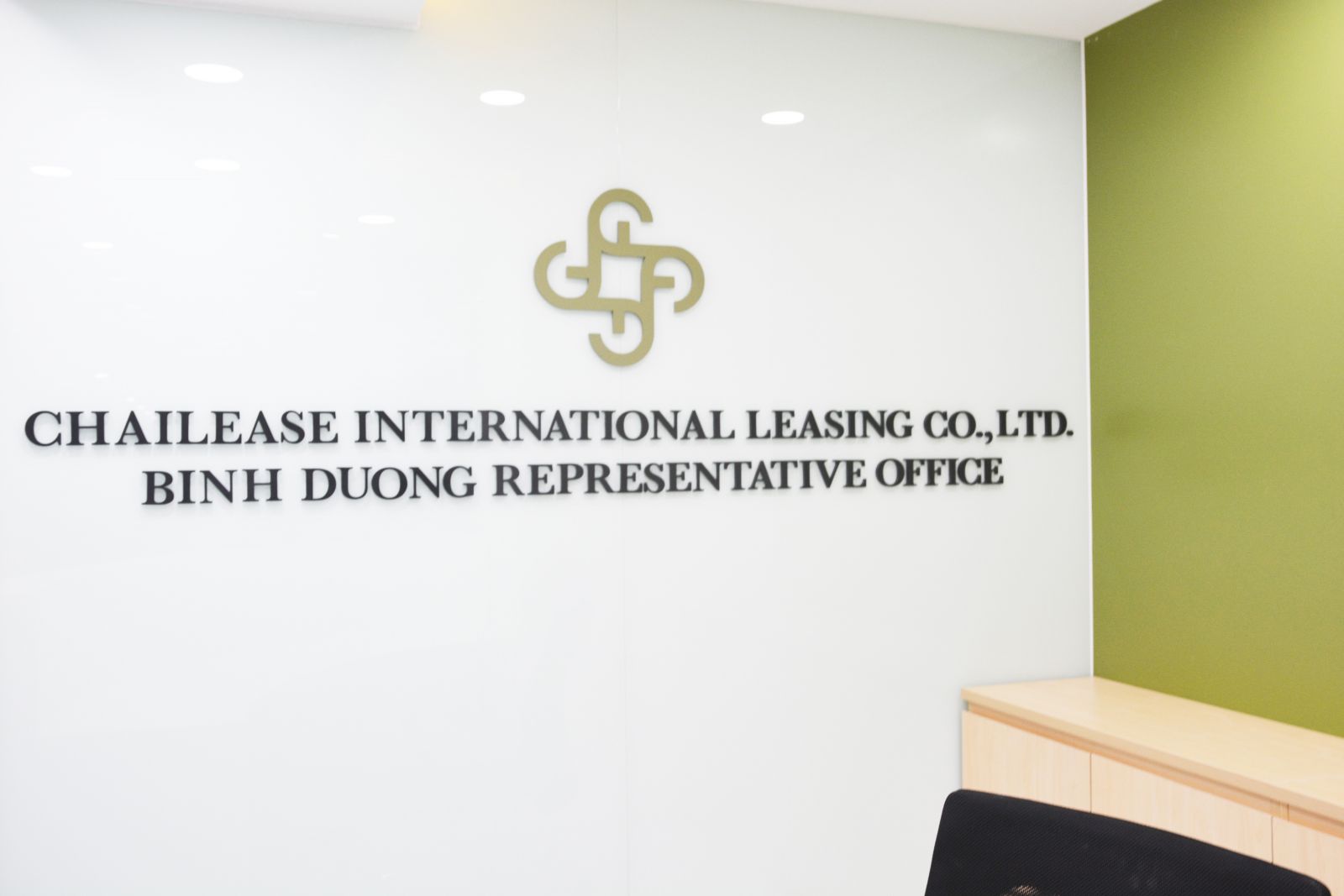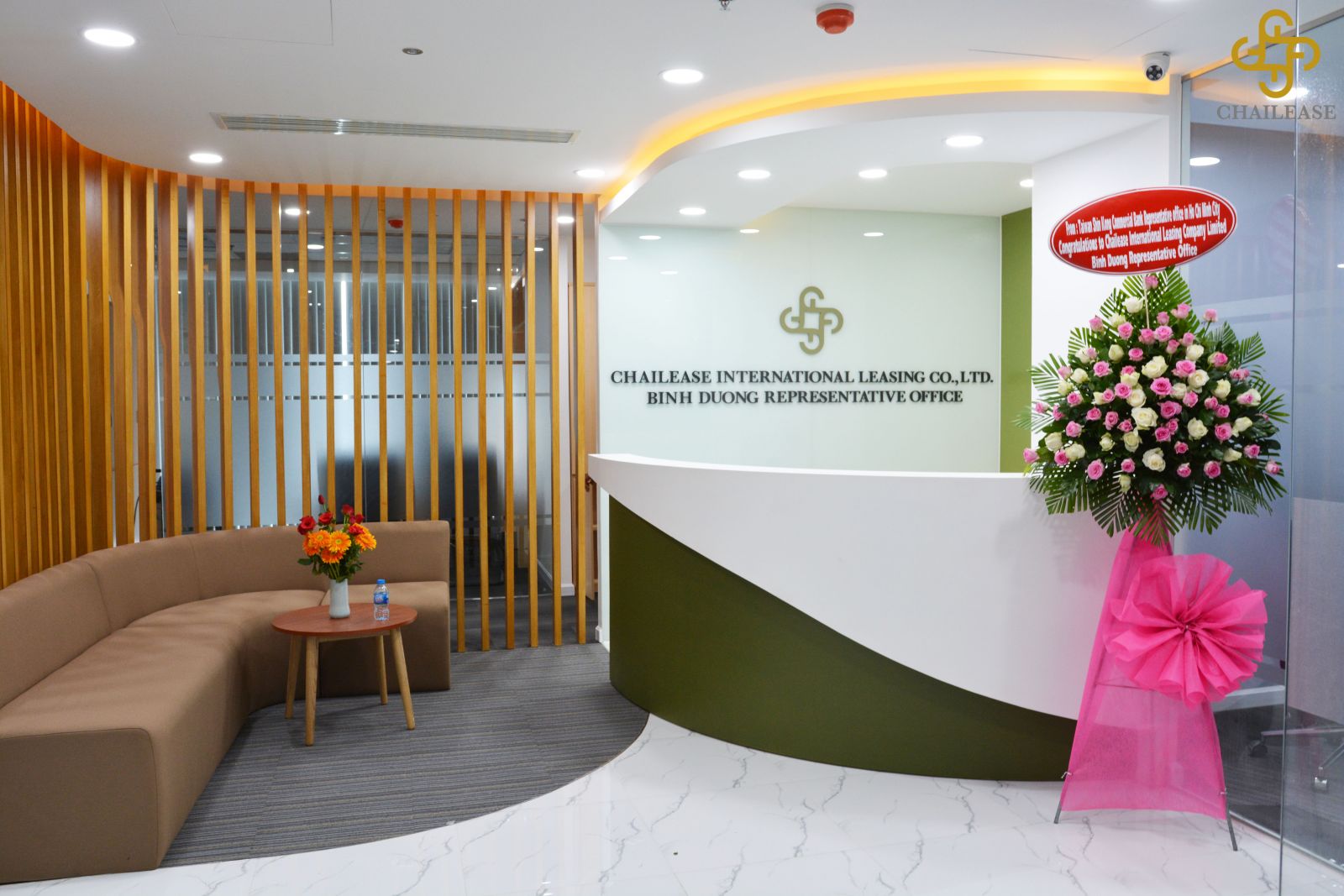 The receptionist area of Binh Duong office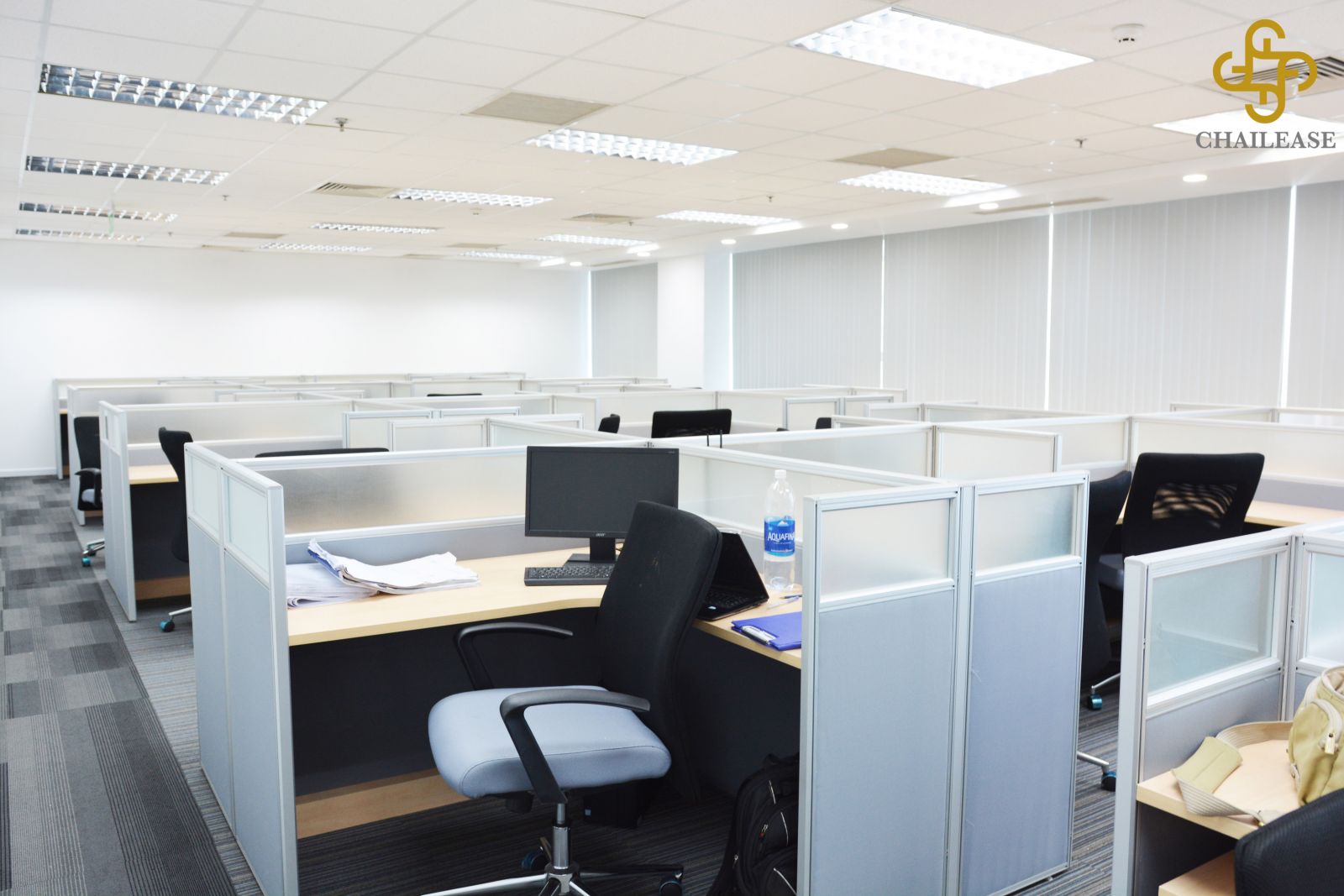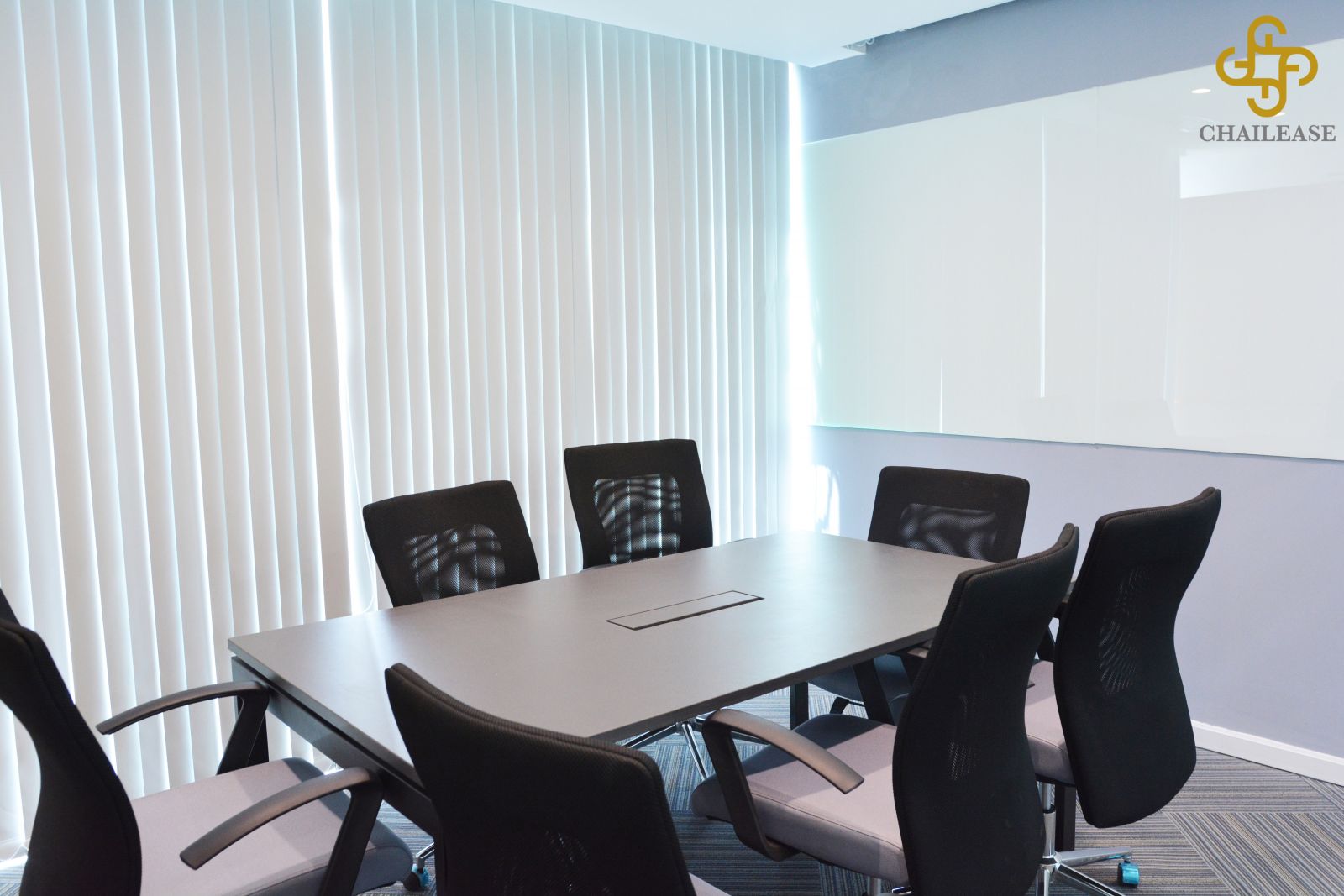 Some interiors in working place and meeting room
Binh Duong is one of the biggest industrial provinces all over the nation.  Recently, it has gathered a large number of industrial manufacturing enterprises working in industrial parks. As far as we know, over the past years, a variety of companies have chosen Binh Duong to locate their factories. This makes Binh Duong industrial parks more crowded and professional. Moreover, according to some financial figure of Binh Duong, total amount of disbursement in financial leasing here is pretty huge. In summary, these play an important role to make our management board convinced to set up a new representative office on our network. As a result, Binh Duong office come into official operation in early July 2018.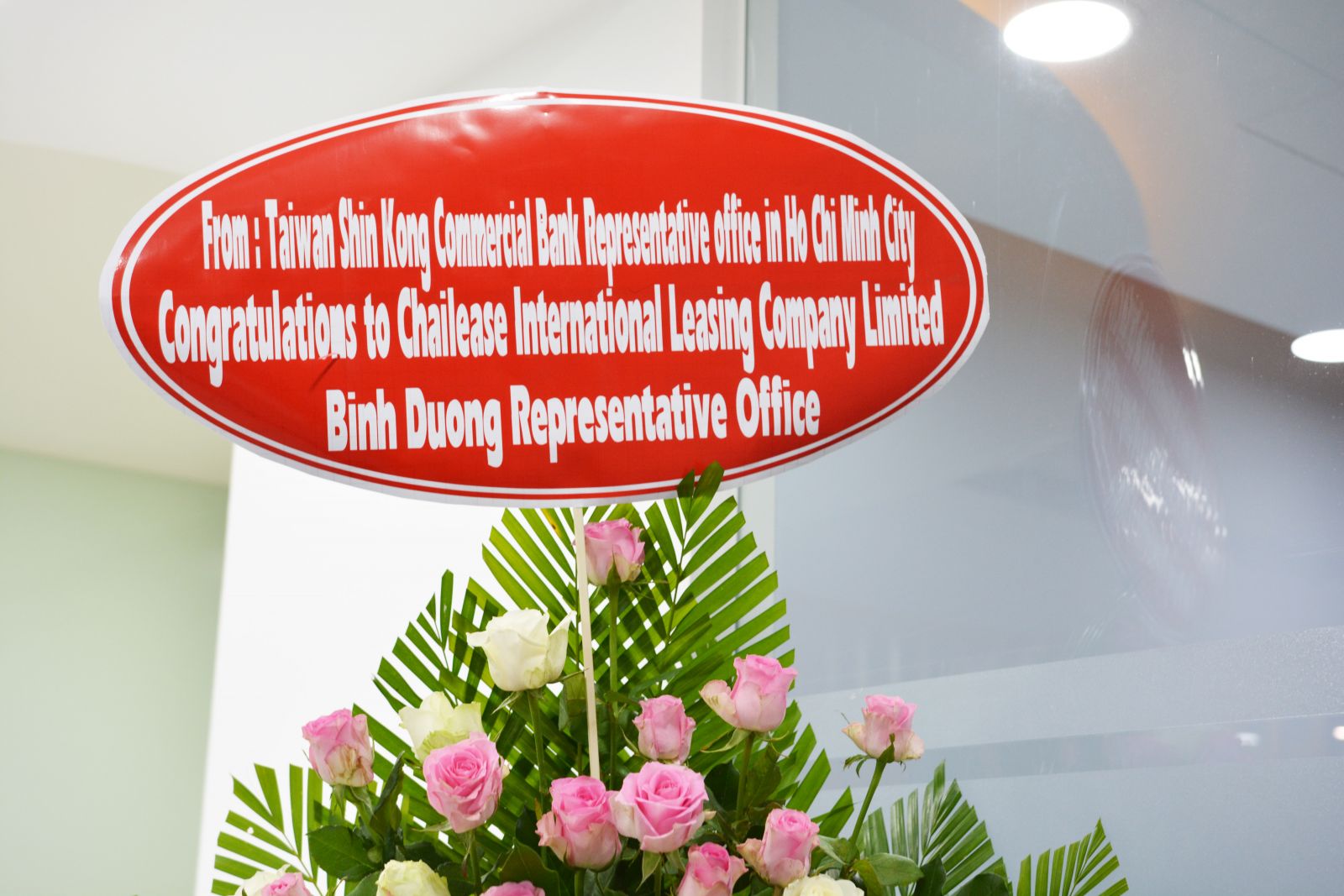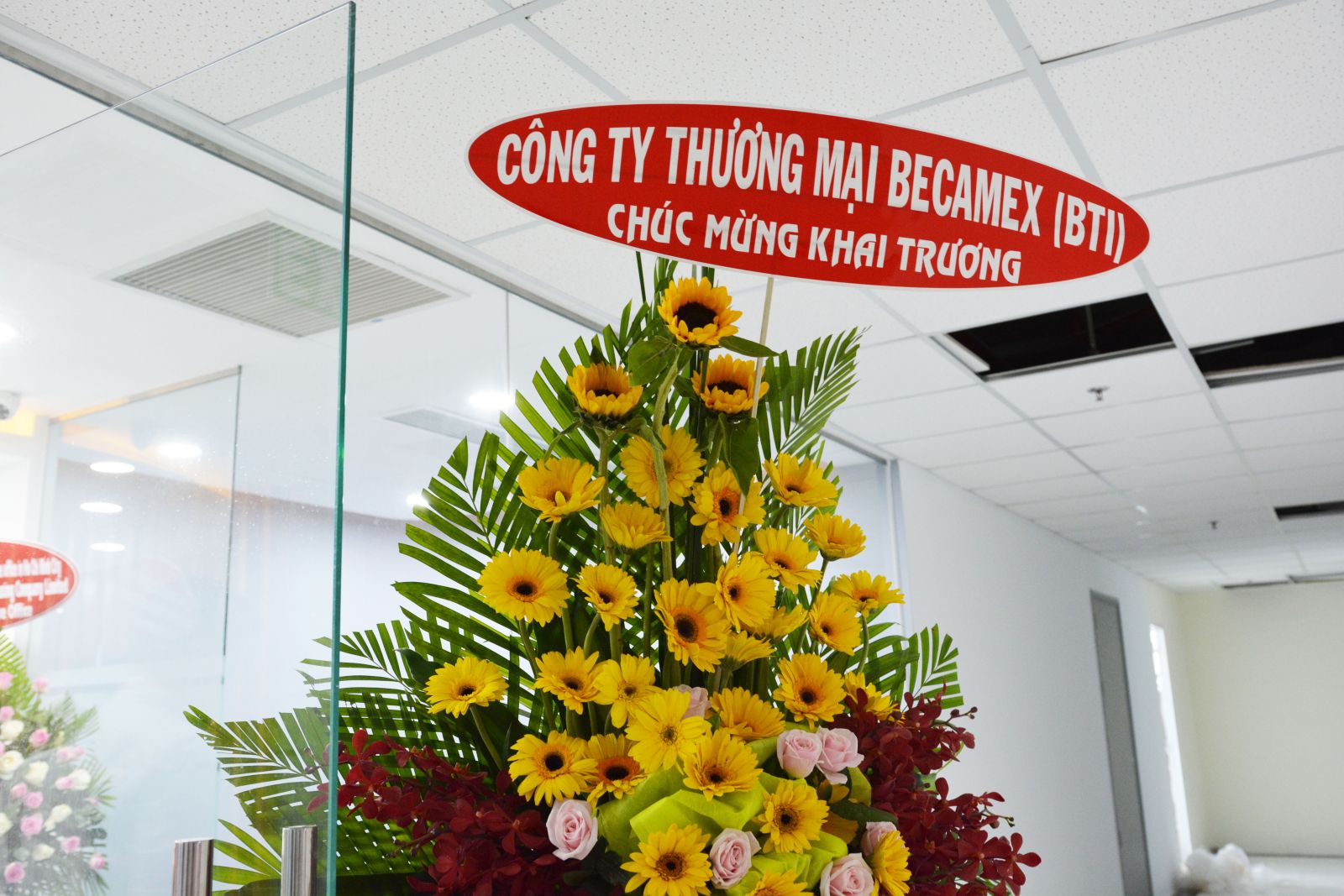 Customers' ceremony flowers
Becamex building is a heart of Thu Dau Mot city, where it's convenient to transport to other areas in southeast region. And it is easy for our customers to come and enjoy our financial leasing service. Thus, Becamex building is the best choose of Binh Duong office. With suitable location, Binh Duong office is in a developing economic province and hopes to meet high demands of customers and serve our customers with passion.
Once again, wish Binh Duong Representative Office develops stably and devotes more to the success of Chailease in the future!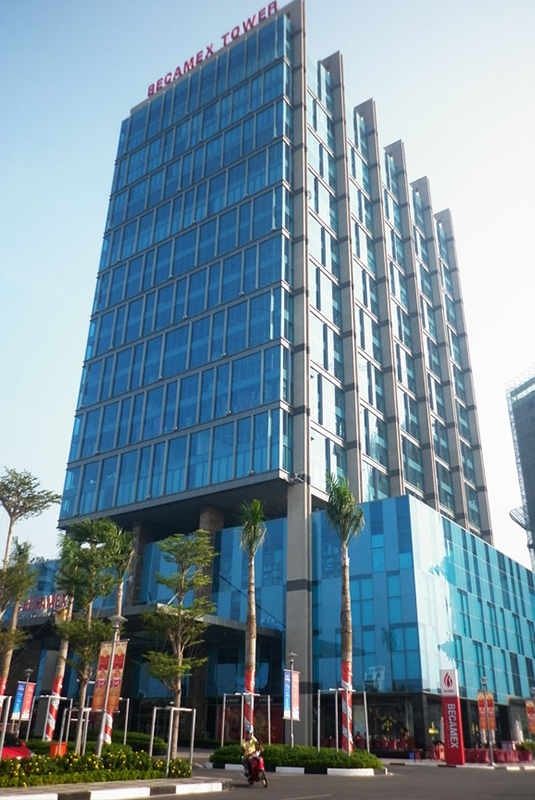 Binh Duong office is in Becamex Building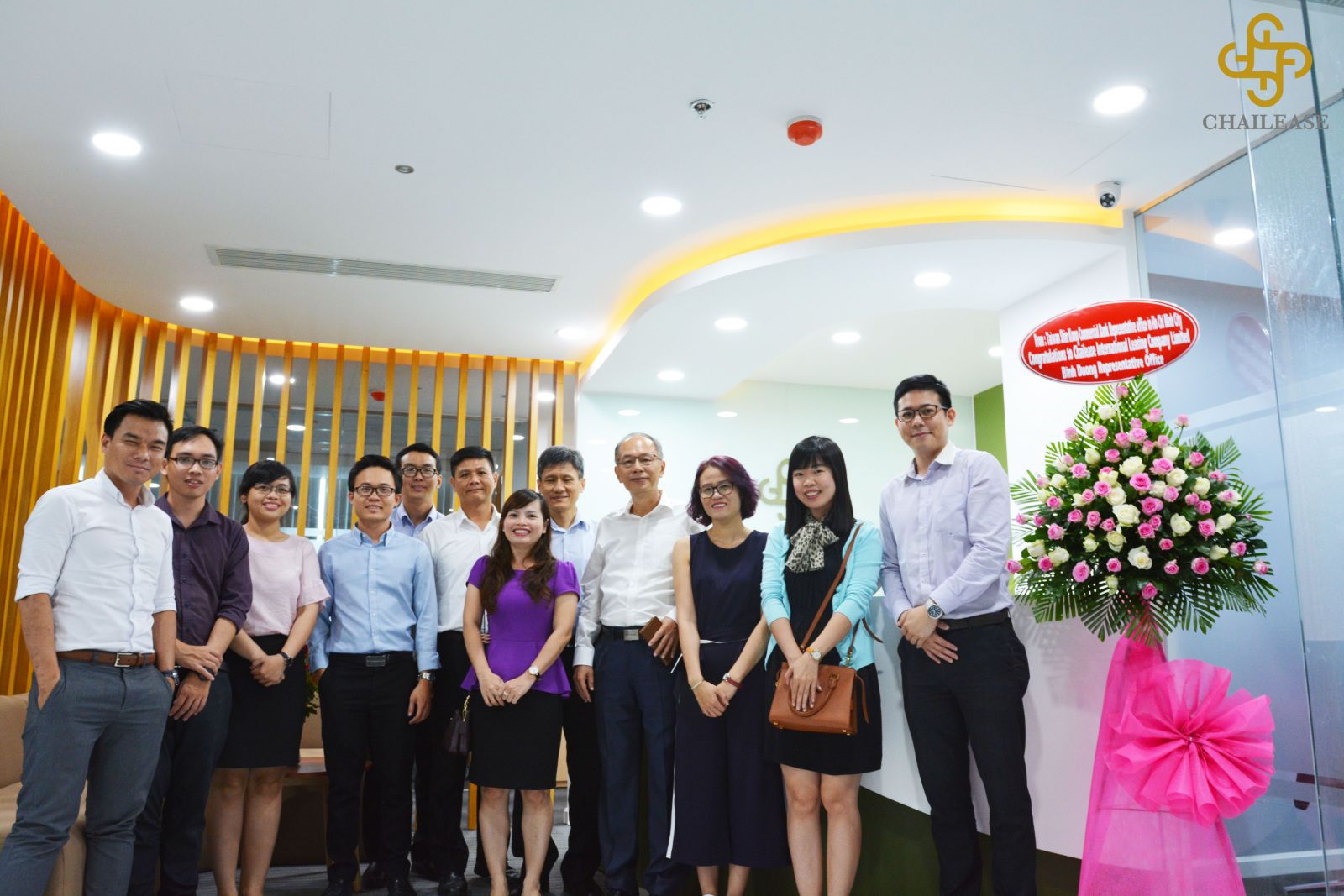 Binh Duong office and board of management
Planning Department
Other news